ORTHOPAEDICS
VISIONAIRE◊
Cutting Guides
Patient-matched technology for knee arthroplasty, produced on patient's unique anatomy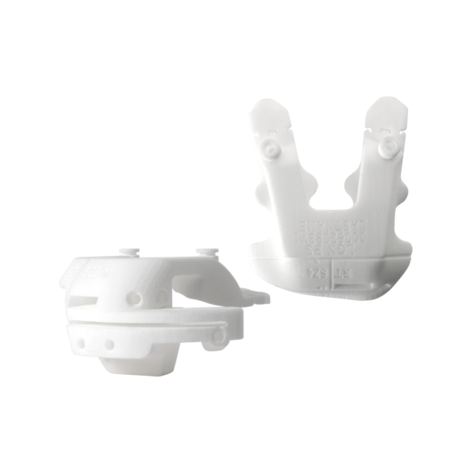 Patient Matched Technology
Customised VISIONAIRE Cutting Guides reduce the number of steps and surgical instruments required for surgery,* creating a simplified surgical environment.1 The guides are designed from surgeon-specific preferences, then developed by a dedicated engineer, allowing for personalised performance.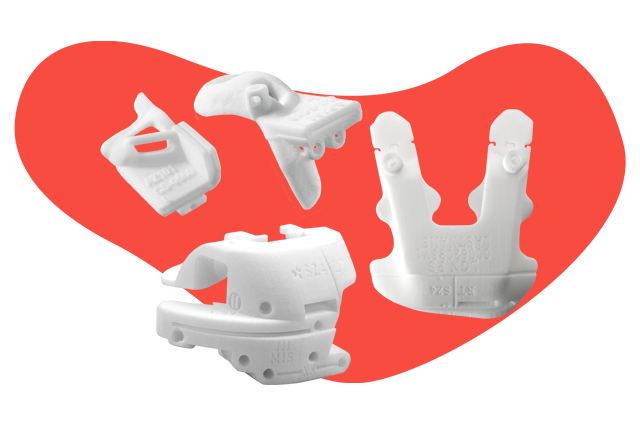 Product Features
Medical Education
Disclaimer
*Compared to conventional TKA; meta-analysis of 24 studies.
**Bone cut accuracy (within 2mm) intended to minimise the risk of alignment error.
***Compared to conventional TKA.
Citations
Smith+Nephew 2020. Internal Report. EA/RECON/VISIONAIRE/001/v6.
Lustig S, et al. J Arthroplasty. 2013;28(3):469-473.
Levy YD, et al. Knee Surg Sports Traumatol Arthrosc. 2016:1-8.
Wernecke GC, et al. Anz Journal of Surgery. 2017;87(11):921-924.
Abane L, et al. Bone and Joint Journal. 2015;97(1):56-63.
Bali K, et al. J Arthroplasty. 2012 Jun;27(6):1149-54.
Lin Y, et al. BioMed research international. 2020;2020:2164371-2164371.