ORTHOPAEDICS
FASTPAK◊
Single-Use Instrumentation
Designed to further enhance our Real Intelligence solutions, allowing for a smart, simple and efficient OR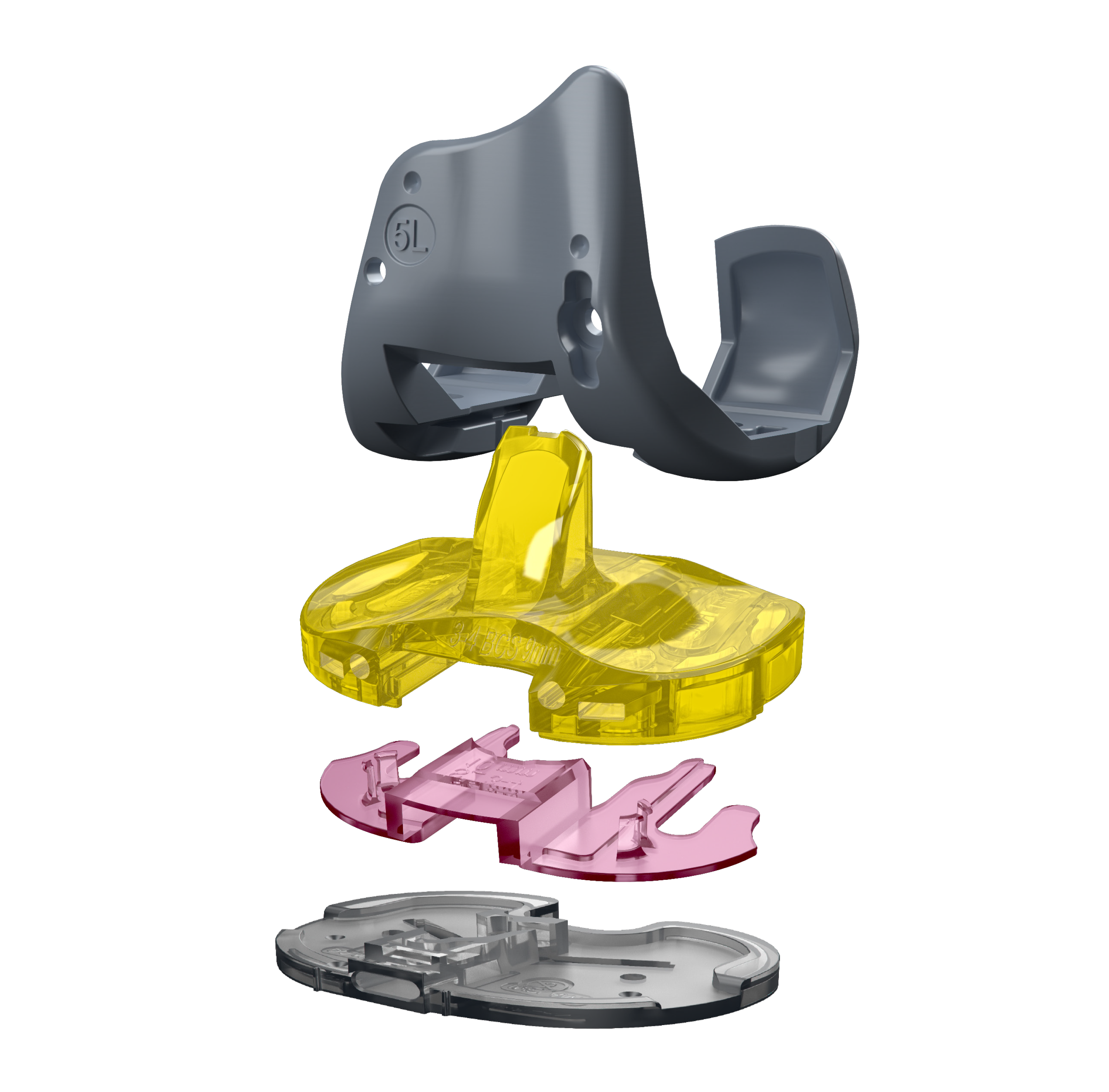 Efficiency by design
FASTPAK single-use instruments are disposable, size-specific, sterile packaged instruments for the LEGION◊ Total Knee System. FASTPAK Instruments include:
Femoral ream-through trial with cam
Tibial baseplate trial
Tibia punch
Insert trials CR, DD, HF, PS [9, 11, 13mm]
Components are available in sizes 3-7. FASTPAK helps to create an efficient OR by requiring fewer instrument trays.* FASTPAK Instruments can potentially help reduce the risk of contamination, and use less sterilisation capacity, by reducing the number of conventional instruments required for surgery* with new, sterile and durable instruments for every case.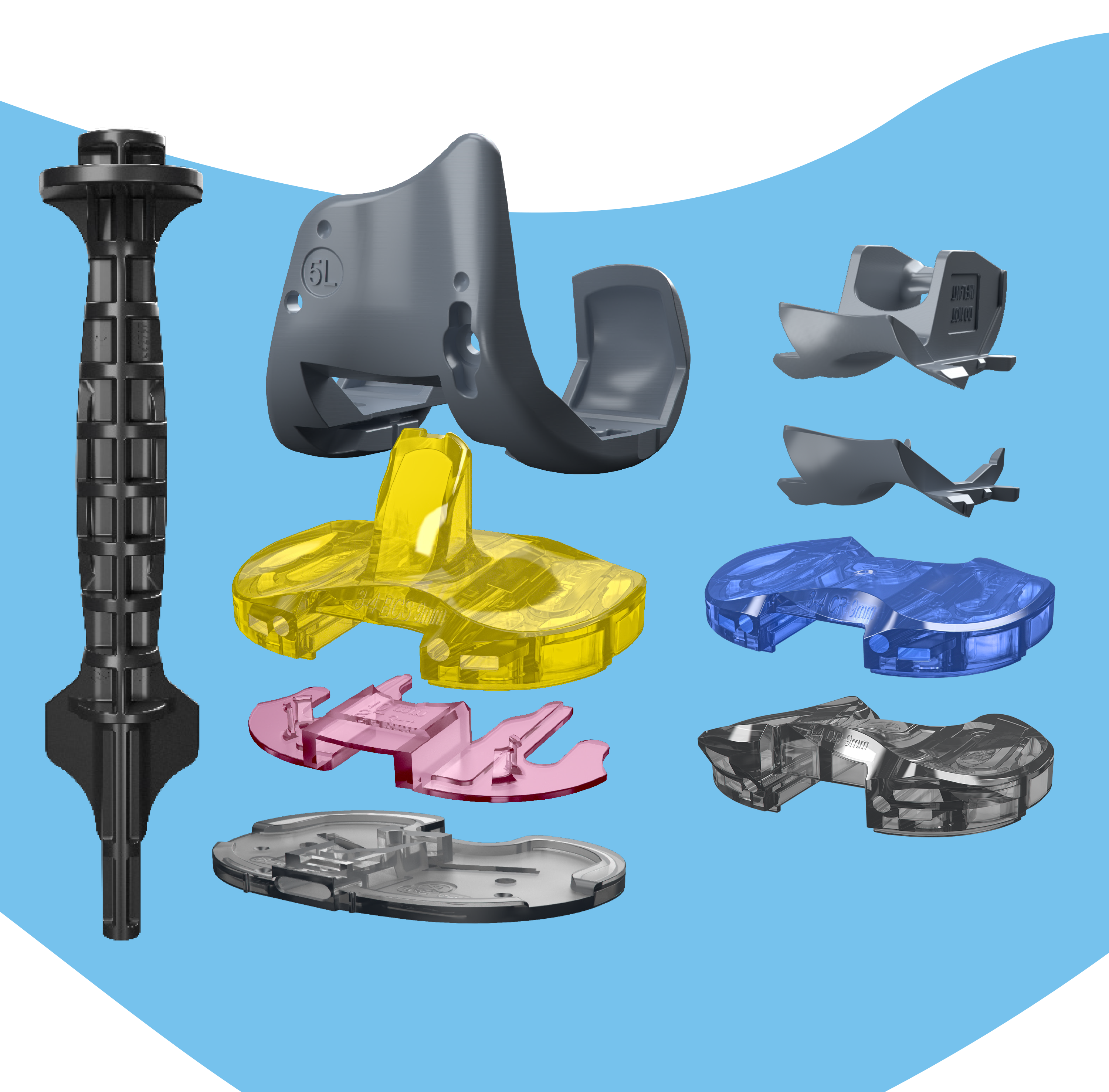 Product Features
Surgical Techniques
Clinical evidence
Medical Education
Disclaimer
*Compared to conventional techniques.
**Demonstrated in a comparison of the conventional LEGION Knee System technique vs use of VISIONAIRE Adaptive Guides. Based on instrumentation required.
For detailed product information, including indications for use, contraindications, effects, precautions and warnings, please consult the product's Instructions for Use (IFU) prior to use.
Citations
Smith+Nephew 2021. Internal report ST 1125.
Smith+Nephew. Internal report 71281671. Surgical Technique 03/12.
Smith+Nephew. Internal report 00395. Surgical Technique 04/15.