Working with Smith+Nephew
We strive to conduct business with suppliers who have similar values and support our strategic imperatives.
Every day our Procurement teams aim to deliver quality products at the right time and right cost.
Resources
We use Ariba Sourcing as our preferred method to interact with vendors and receive information, proposals and quotes.
To work with Smith+Nephew, suppliers must be registered in our systems. We can not place orders or process invoices if a supplier is not registered with us.
Our supplier onboarding process follows strict industry regulations and compliance requirements.
To be onboarded as a supplier, Smith+Nephew will initiate the request and the supplier will receive an invitation to respond to our onboarding questionnaire.

The questionnaire is reviewed by our Compliance, CSR and Finance teams before the account can be created.
In some cases, we may send additional Compliance and/or CSR questionnaires to the supplier.
Orders + Payments
Find information about payment terms, how to check the status of your invoice and find purchase order terms and conditions.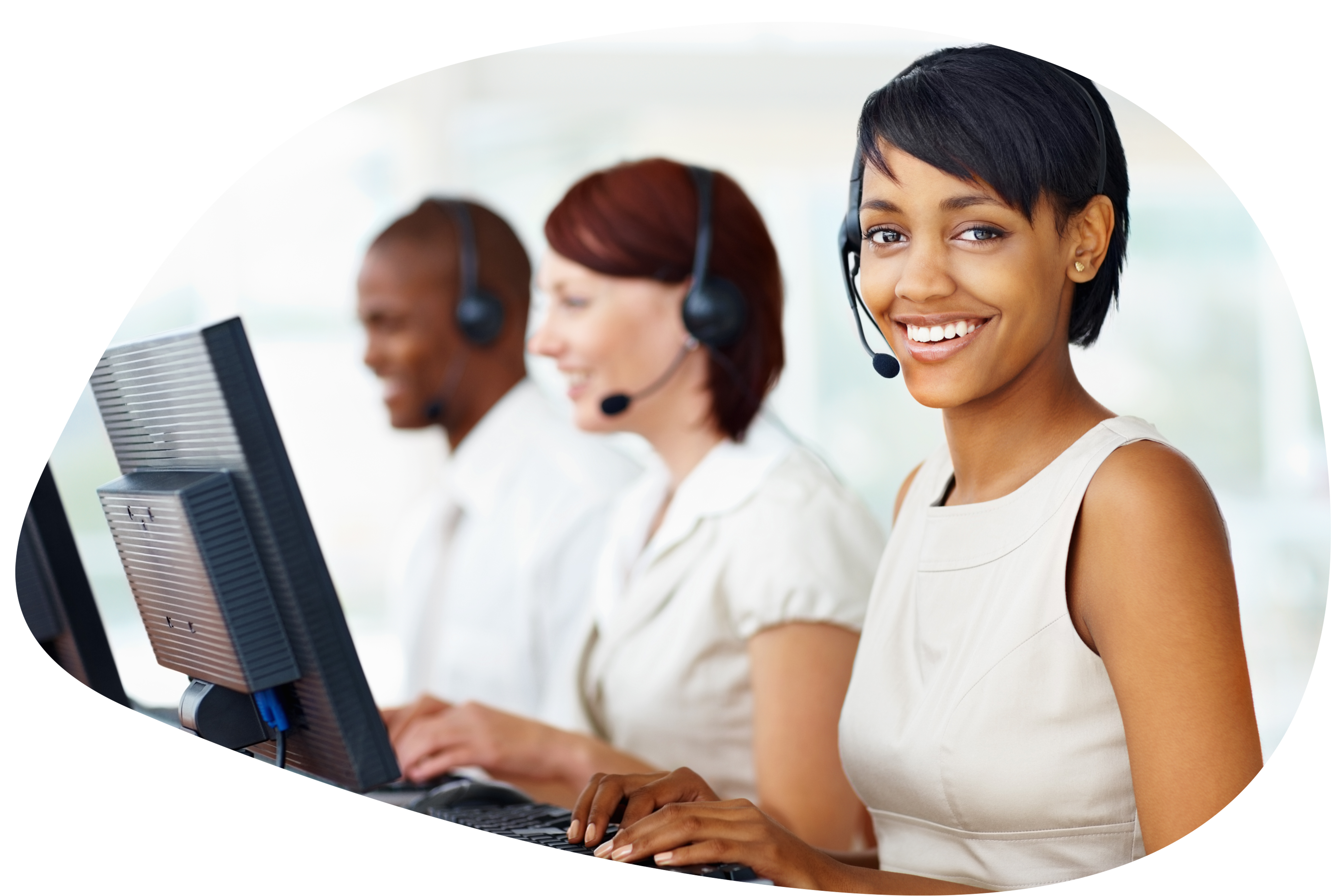 Accounts Payable Contacts
If you need information about your invoice status or have other payment/tax related questions, please contact our Accounts Payable team in the country you are working with.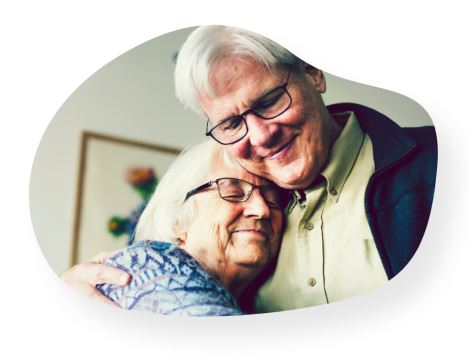 Frequently Asked Questions
View our frequently asked questions for suppliers.