Working with Smith+Nephew
We strive to conduct business with suppliers who have similar values and support our strategic imperatives.
Every day our Procurement teams aim to deliver quality products at the right time and right cost.
Resources
Find the information you need in order to work with us.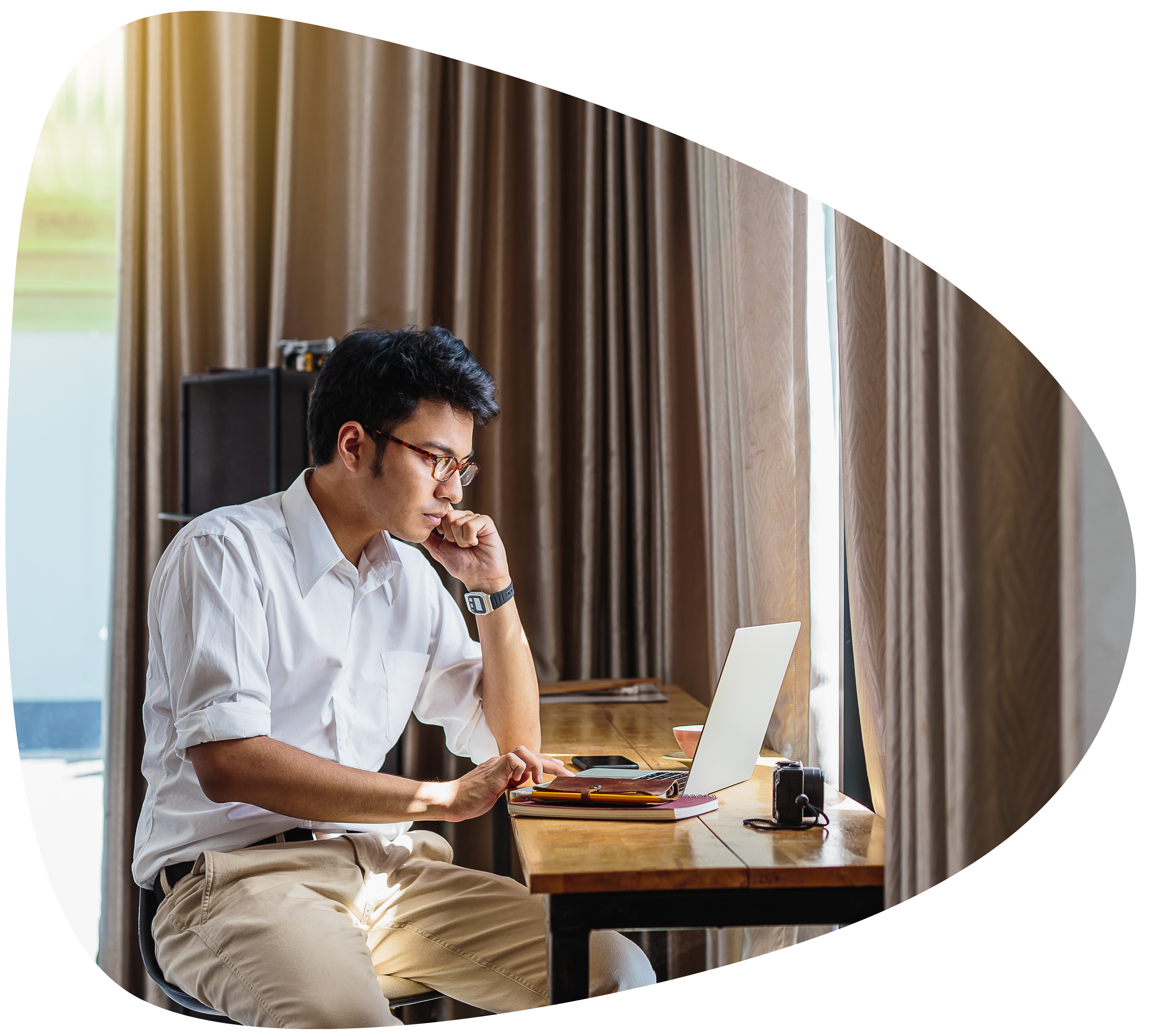 Orders + Payments
Find information about payment terms, how to check the status of your invoice and find purchase order terms and conditions.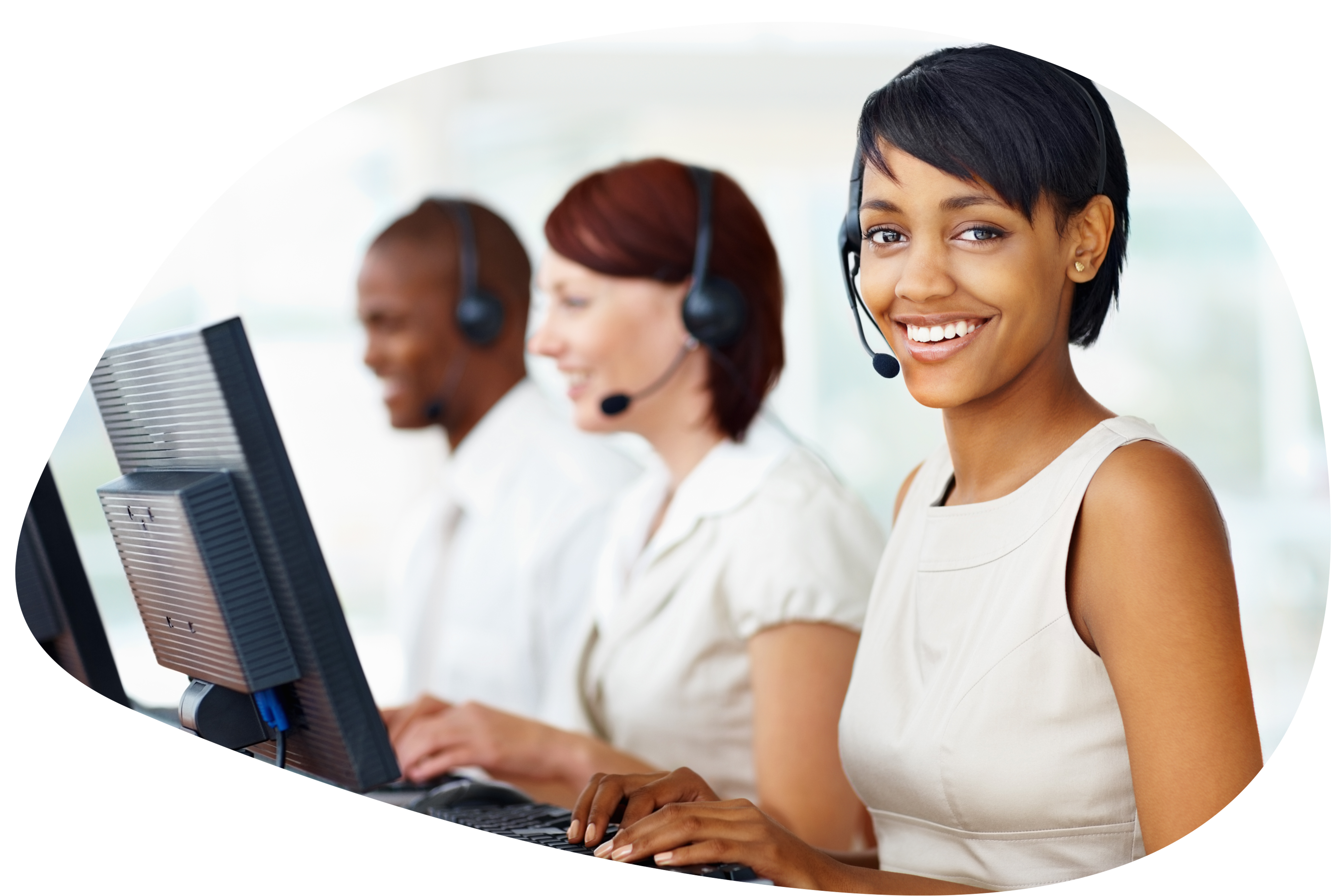 Accounts Payable Contacts
If you need information about your invoice status or have other payment/tax related questions, please contact our Accounts Payable team in the country you are working with.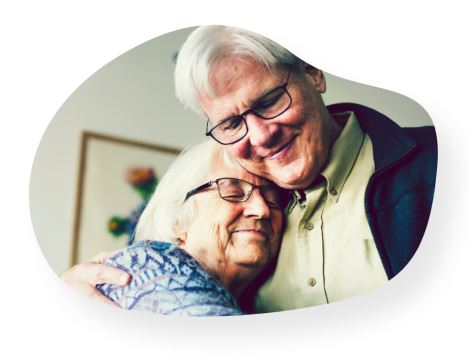 Frequently Asked Questions
View our frequently asked questions for suppliers.