Sustainability
We believe in creating the greatest good for society.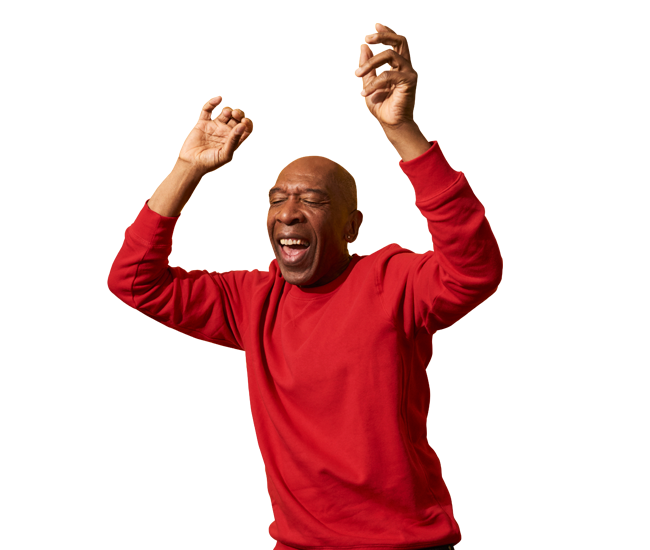 Why is sustainability important?
As a portfolio medical technology company, Smith+Nephew's purpose is to restore and promote health and wellbeing.
We believe that this applies not just to the benefits our products deliver to patients, but also to the wider health of the planet and society.
Our sustainability strategy
Our sustainability strategy is built on our purpose – Life Unlimited, our business strategy and our culture pillars of Care, Collaboration and Courage.
Our sustainability strategy, which was developed by our Sustainability Council and approved by the Board, was inspired by the United Nations' Sustainable Development Goals (SDGs). It is directed by our business strategy that forms the basis of our value creation plan for the medium term. It is designed to help us grow together; not just as a Company, but as a global team, and to do so in an efficient and effective way.
Our sustainability strategy reflects the social, environmental and economic aspects of sustainable development. As a profit-seeking enterprise, our challenge is to focus our efforts on meeting our economic objectives while at the same time optimising the social impact and reducing the environmental impact of our work.
Our targets
Targets:
Between 2020 and 2030, contribute 1 million volunteer hours to the communities in which we live and work
Between 2020 and 2030, donate $125 million in products to underserved communities
Empower and promote the inclusion of all
Our progress in 2022:
11,500 hours of volunteering in 2022. Total since 2020 = 29,500
$5 million product donations in 2022. Total since 2020 = $11.1m
10 global Employee Inclusion Groups are now established, with 3000+ employees engaged with Employee Inclusion Groups.
Additional actions:
Global consolidation and implementation of social responsibility strategy, including guidance to all locations on social contribution and volunteering activities
Continue to measure and report on health and safety metrics (eg incident rates) at our operations and commercial (non-manufacturing) sites
Implement tailored HSE training for our commercial sites
Enhance HSE audit programme and governance framework to include additional commercial sites
Continue to share HSE and sustainability best practices across operations sites.
Targets:
Achieve net zero Scope 1 and Scope 2 GHGs by 2040 and Scope 3 GHGs by 2045, beginning by achieving a 70% reduction in Scope 1 and Scope 2 GHGs by 2025.
Achieve zero waste to landfill at our facilities in Memphis, US, and Malaysia by 2025 and at all of our strategic manufacturing facilities by 2030.


Our progress in 2022:
We have made a commitment to achieve net zero by these dates. A carbon roadmap for Scopes 1 and 2 through 2025 has been developed and a roadmap for Scope 3 is being developed. We have calculated our baseline 2021 Scope 3 GHG emissions data.
73,985 tonnes Scope 1 and Scope 2 CO2e emitted (location-based), a 4% reduction since 2019.
48,847 tonnes Scope 1 and Scope 2 CO2e emitted (market-based), a 27% reduction since 2019.
All sites in Memphis continue to source renewable electricity.
1.6 million tonnes Scope 3 CO2e emitted.
1,473 tonnes. We sent 26% less waste to landfill during 2022 compared to 2019.
Additional actions:
Develop and implement a GHG emissions reduction programme.
Determine local human and ecosystem water needs at each significant location.
Develop and implement a water reduction programme targeted to water-stressed locations.
Develop and implement a waste reduction programme.
All current metrics (eg water usage and recycling percentages) will continue to be measured and reported.
Targets:
By 2022, include sustainability review in New Product Development phase reviews for all new products and product acquisitions
By 2025, incorporate at least 30% post-consumer recycled content into all non-sterile packaging materials
By 2025, incorporate packaging materials from sustainable sources for new packaging parts
By 2025, complete a focused risk-based due diligence of our Tier 1 suppliers,including risk-based analysis of sub-tier suppliers, to assure compliance with our sustainability requirements.
Our progress in 2022:
Sustainability is embedded as part of our NPD Phase Review process, ensuring that we discuss, consider and implement sustainability in our product design.
Identified US-based paper board for packaging that contains up to 30% recycled content. Formal testing is planned to start in 2023. On successful completion of testing, non-sterile material specifications will be updated to allow the use of this material before the 2025 target.
Established packaging sustainability strategy and roadmap. Supply chain challenges continued to limit our ability to pursue innovative, more sustainable materials.
We have completed due diligence and assessments of all Tier 1 suppliers according to our risk-based procedure.
Additional actions:
Identify and catalogue the sustainability attributes in existing products and services.
Apply identified international labour standards to our third party sellers as part of our Third Party Seller Compliance Programme.
Identify sustainability requirements which are significant for customers, investors and regulators and embed them into R&D/NPD targets and processes.
Develop and implement a programme to communicate and embed product and service sustainability attributes into medical education, market development, sales training, R&D/NPD and product launch, evidence generation and manufacturing processes through collaborative working across our NPD, manufacturing, commercial and operations teams
External recognition
We are proud to have maintained our listing on a number of high profile and prestigious socially responsible investor and sustainability indices.
S+N Pulse
Stories from the heart of Smith+Nephew.
Read about some the ways that we're working to deliver on our Sustainability targets.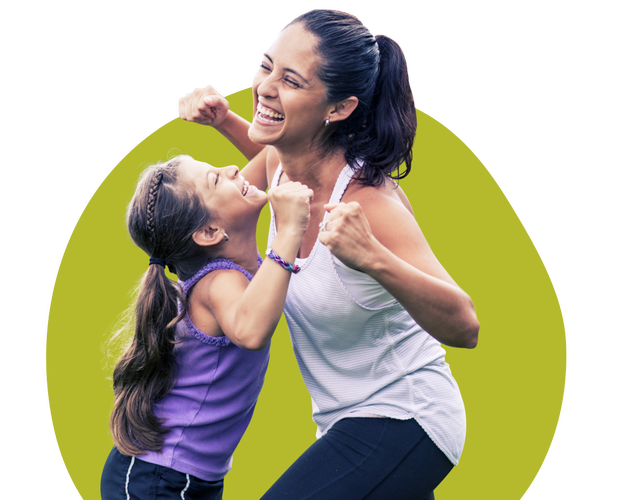 Sustainability Reports Archive