Investors
Smith+Nephew is a portfolio medical technology company focused on the repair, regeneration and replacement of soft and hard tissue.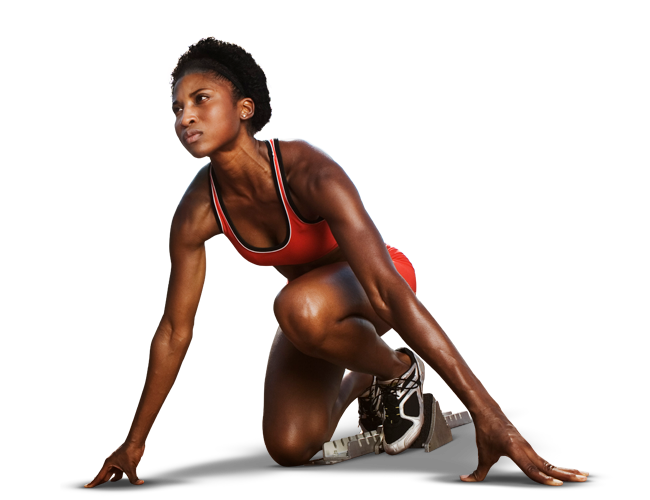 Quarterly Results
We have released our third quarter 2023 trading results.
Events
Meet the Management Investor Event - 29 November 2023
29 November 2023
IET London: Savoy Place, 2 Savoy Pl, WC2R 0BL
Event details
We will be holding a 'Meet the Management' event for institutional investors and sell-side analysts in London on Wednesday 29 November.
Registration to attend in-person is now closed. The formal presentation at 12:30 GMT will be webcast live at the link below.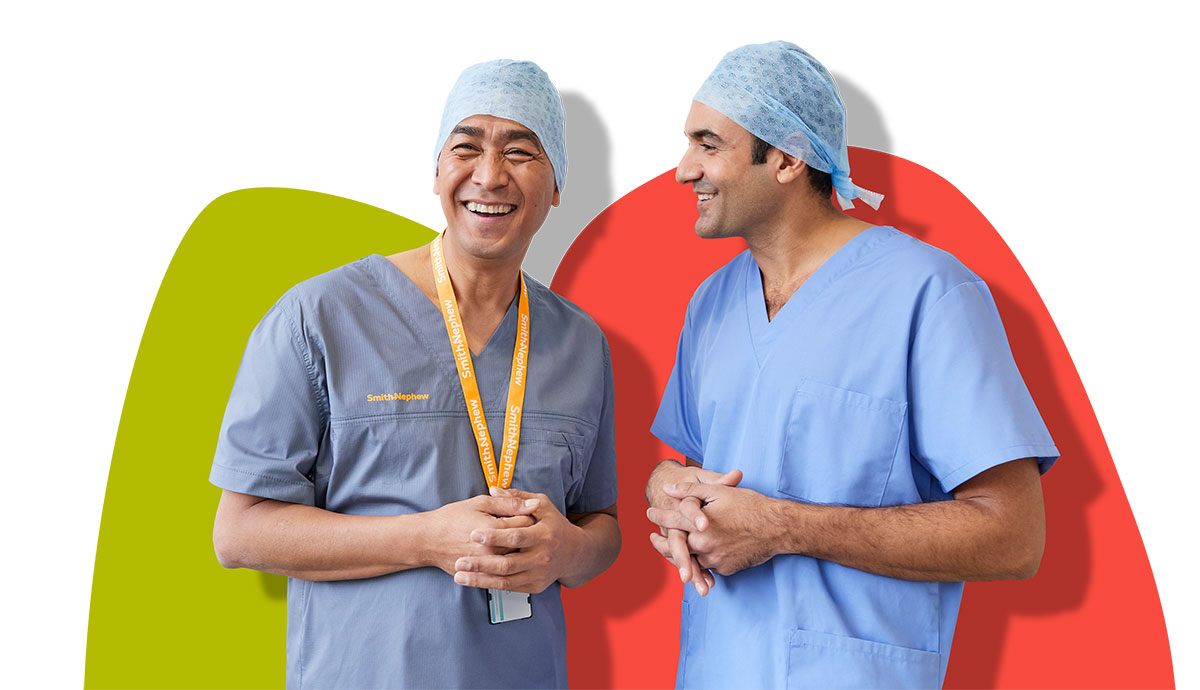 Q3 2023 Results Webcast
We released our third quarter trading results for the quarter ended 30 September 2023.
Conference call
There was a conference call for financial analysts.
A recording of the webcast has been made available now.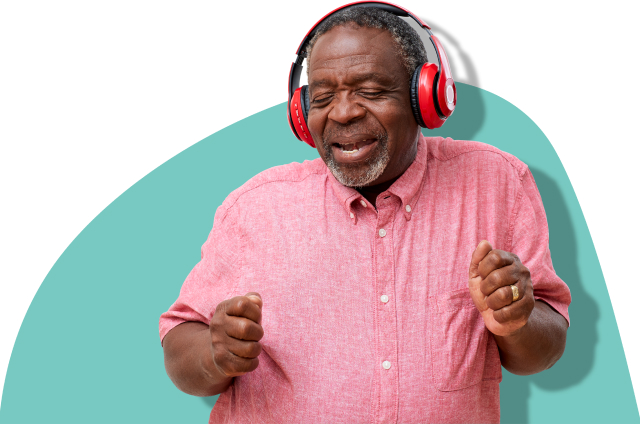 Sustainability
As a portfolio medical technology company, Smith+Nephew's purpose is to restore and promote health and wellbeing.
We believe that this applies not just to the benefits our products deliver to patients, but also to the wider health of the planet and society.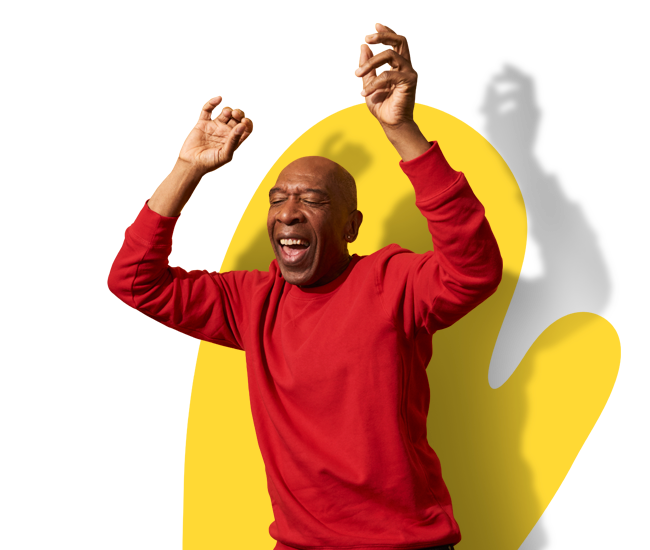 Contacts