ORTHOPAEDICS
REDAPT◊
Revision Femoral Stem
Designed to address the challenges in today's revision hip arthroplasty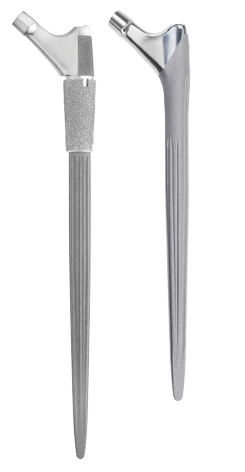 Surgical efficiency
The REDAPT Revision Femoral System is designed to offer an efficient surgical technique that allows the implant to be placed at the required level. It is designed to provide reproducible* stem positioning by combining intuitive instrumentation and ROCKTITE◊ flutes for initial fixation.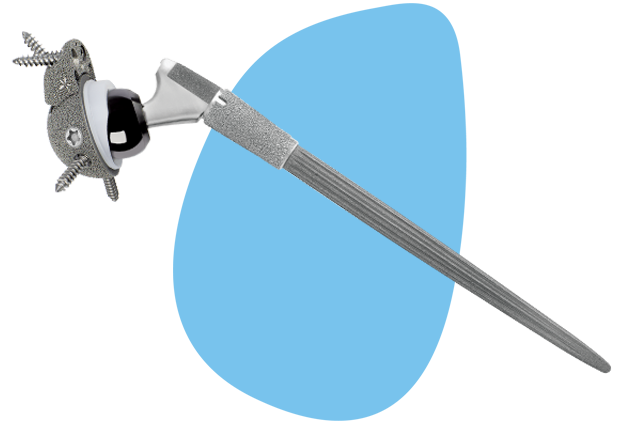 Product Features
Videos
Disclaimer
*Final implant position reproduces trial position.
**Based on a finite element analysis model.
Citations
Crowninshield R, et al. Clin Orthop Relat Res. 2004(420):176-180.