ORTHOPAEDICS
LEGION◊ RK
Revision Knee System
The apex of knee revision – simplifying the complex knee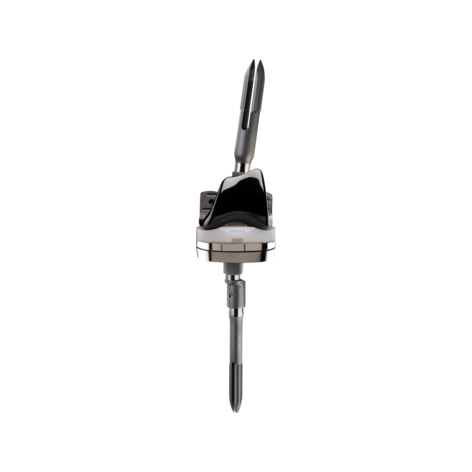 The power of simplicity
The LEGION Revision Knee System has been designed to offer improved options to deal with the complexities associated with revision knee arthroplasty in a manner that is relatively simple to execute.
LEGION Cones are designed to provide long-term biologic metaphyseal fixation, even in the most challenging anatomies, through a porous, anatomic solution.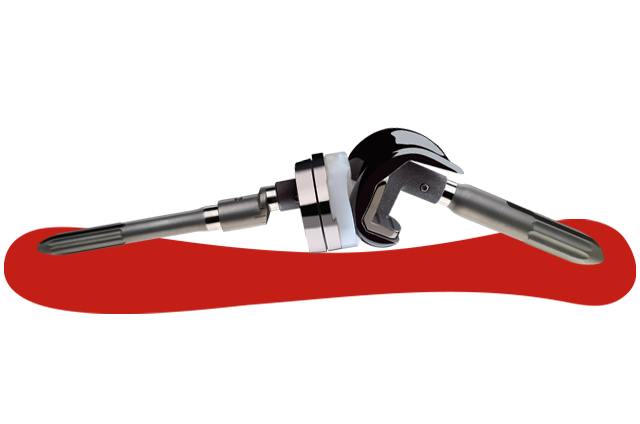 Product Features
Surgical Techniques
Medical Education
Disclaimer
The Revision Knee System Components are indicated for rheumatoid arthritis; post- traumatic arthritis; osteoarthritis; degenerative arthritis; and failed osteotomies, unicompartmental replacement; or total knee arthroplasties. The components are designed for use in primary and revision surgery, where the posterior cruciate ligament and one or both of the collateral ligaments i.e. medial collateral and/or lateral collateral ligament) are absent or incompetent. The Revision Knee Components are for single use only and are intended for implantation with bone cement.
For detailed product information, including indications for use, contraindications, effects, precautions and warnings, please consult the product's Instructions for Use (IFU) prior to use.