ORTHOPAEDICS
ABLE◊
Advanced Anterior Approach
A minimally invasive, muscle-sparing approach with no barriers to adoption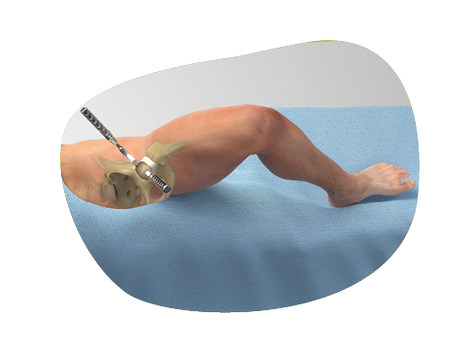 The ABLE Approach
The ABLE Advanced Anterior Approach is a minimally invasive, muscle-sparing approach with no barriers to adoption, complementing a value-based system of limiting healthcare spend while supporting patient outcomes and recovery.1
The approach was first described by Sayre in 1854 who used the Tensor Fasciae Lata (TFL)/gluteus medius interval for the treatment of septic hip arthritis in a 9-year-old patient.2 It has since been modified, first by Watson-Jones3 and more recently by Bertin and Rottinger,1 who used the lateral decubitus position with the surgeon standing in front of the patient.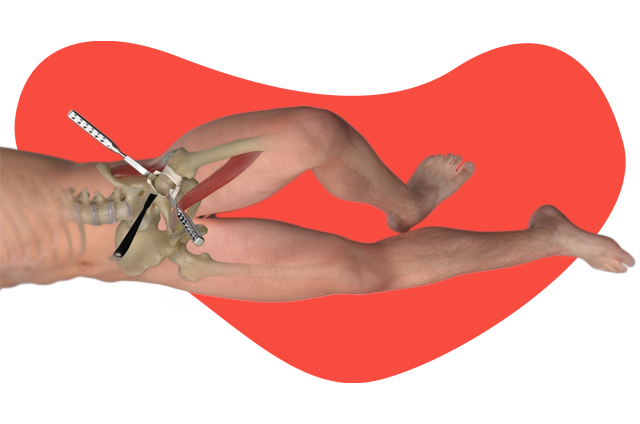 Product Features
Videos
Clinical evidence
Medical Education
Citations
Bertin KC, et al. Clin Orthop Relat Res. 2004;248–255.
Sayre LA. New York: Holman, Gray & Co.; 1854.
Watson‐Jones R. British Journal of Surgery. 1936;23:787-808.
Hansen BJ, et al. Curr Rev Musculoskelet Med. 2011;4:132-138.