Our recruitment
When you apply for a role with us, we want to see you at your best.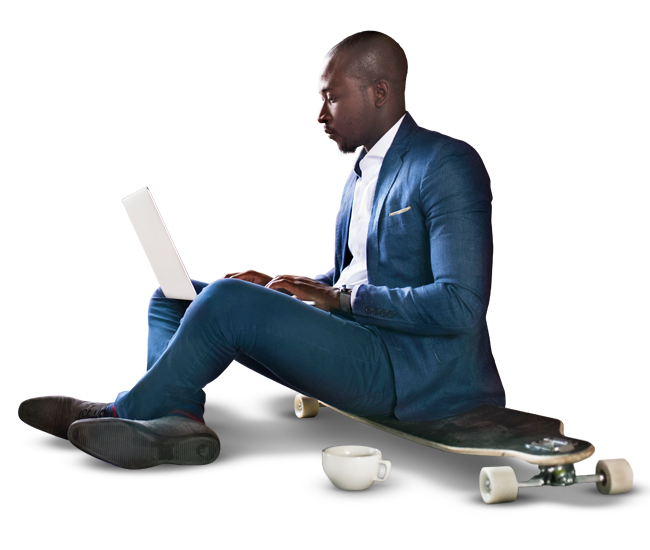 Submit your online application
Acknowledgement
The recruitment team will confirm receipt of your application.
Application review
We will review your application against the selection criteria and notify you of any next steps. Smith+Nephew will respond with a decision on all applications.
Initial interview or assessment
If you meet the criteria and we shortlist you for the role you have applied for, you will be invited to an interview or an assessment.
We will talk you through the next steps which may entail:
a phone interview, face to face interview or video interview
an online skills-based assessment or text message assessment
We want to meet you at your best, and in line with our commitments to inclusion and diversity, we will make adjustments or provide accommodation for interviews as needed.
Additional interview or assessment
Depending on the role you have applied for, you will be invited to additional interview(s) or assessment(s).
Joining Smith+Nephew
Once you have successfully completed the Smith+Nephew recruitment and selection process, our talent acquisition team will contact you to extend an offer of employment.

Following your acceptance of the offer, our HR Services team and your new manager will assist you with the on-boarding process.

The on-boarding process typically includes the completion of a background check, the completion of relevant forms, and communication with the details of your first day.
Let's stay in touch
We value each and every relationship we forge during the interview process. If you were not selected for a position this time, we encourage you to keep in touch with us!
If you haven't already done so, please join our talent community.
Join our talent community
Join our talent community to receive tailored job alerts direct to your inbox.
We will send you job opportunities, company news and other updates based on your profile.
We look forward to staying connected with you.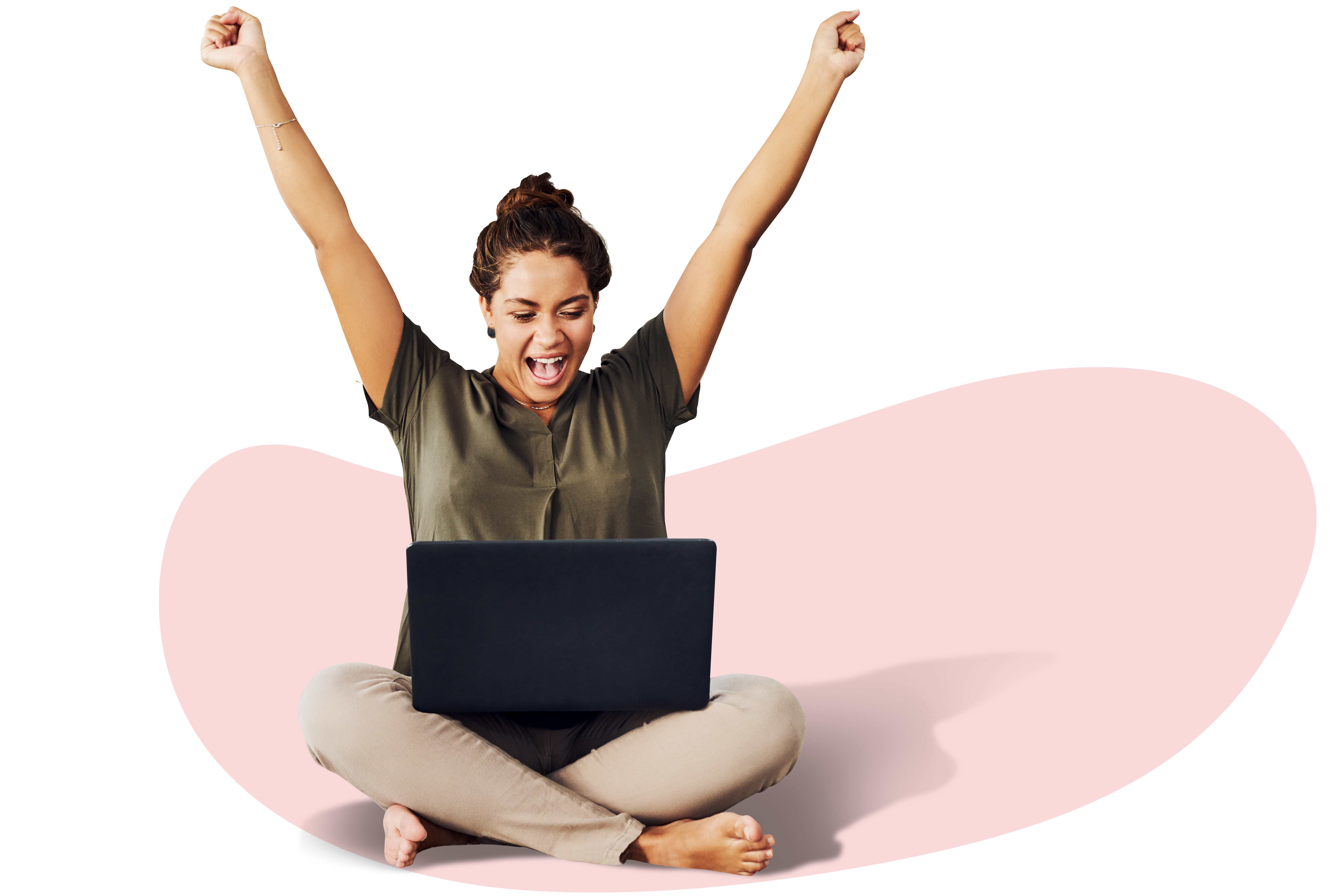 Recruitment Fraud Warning
It has come to our attention that candidates have been contacted through job sites such as Indeed and Career Builder, by people impersonating Smith+Nephew recruiters.
Please note that we will only ever contact you through an email address from the domain @smith-nephew.com and we do not interview via apps such as Trillian or Ring Central.
If you are concerned by any correspondence you receive claiming to be from Smith+Nephew, please contact us on GBS.Preboarding.us@smith-nephew.com