In our world, you make the difference
Graduates, Students + Interns
We believe in creating the greatest good for society.
Our strongest investments are in our people and the patients we serve.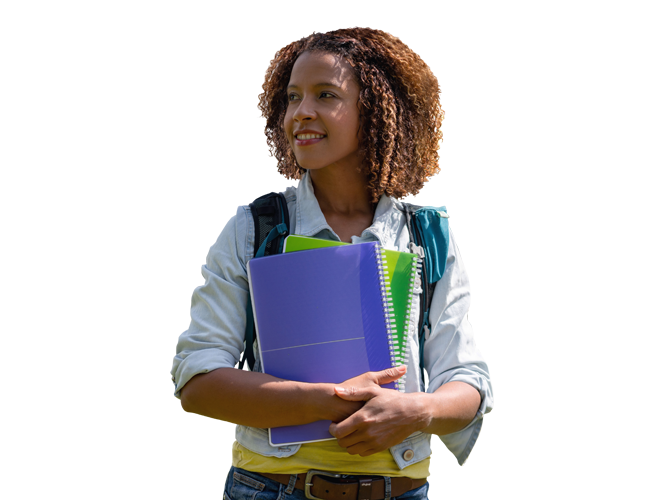 We understand how important it is to get exposure, learn, and develop early in your career. With our emerging talent programmes, you will have access to careers with a global impact, leaders who are interested in developing people and a collaborative community where we help others to develop professionally and grow personally.
We are committed to ensuring that you are working on meaningful projects that have an impact on the organisation. Because in our world, you make the difference.
We look forward to learning more about you, as you learn more about us.
University leavers development programmes
Our programmes for university leavers are available at locations around the world.
This two and a half year rotational programme consists of three to four 6-12 month rotations across various facets of our Commercial team.
Rotation examples could include Sales Operations, Sales Training, Marketing, Sales, etc. Participants in this program may also rotate at different Smith+Nephew locations.
Length: 24-30 months
Locations: US (Memphis, TN, Fort Worth, TX, Andover, MA), Australia
Majors: Business, Sales, Finance, Life Sciences, Nursing, Physiotherapy, Medical Research
This rotational programme consists of a robust induction plan followed by three, 12 month rotations across various facets of our R&D and Quality organisations.
Rotations include Quality (compulsory), Design, Research, Product Support or adjacent functions such as manufacturing.
Length: 36 months
Locations: US (Memphis TN, Andover MA, Mansfield MA), UK (Hull)
Majors: Biomedical, Engineering, Life Sciences
This rotational programme provides exposure to all areas of Supply Chain and Procurement.
The rotational assignments will provide time to develop skills and abilities in each area/discipline.
Rotation areas will include assignments in Demand Planning, Supply Planning, Inventory Management & Analytics, Procurement, Distribution and Manufacturing.
Length: 24 months
Locations: US (Memphis, TN, Fort Worth, TX), Australia
Majors: Industrial Engineering, Supply Chain, Finance, Analytics
This rotational programme is designed to give new IT professionals a structured development roadmap with specific focus in each rotation including, Data Analytics, Information Security Analytics, etc.
Length: 24 months
Locations: Global
Majors: Computer Programming, Networking, Fraud
We hire university leavers into specialist roles throughout the company, across our locations. As a specialist, you will join a team within one of our functions, gaining invaluable on-the-job experience and expertise with opportunities to progress through the organisation and become future subject matter experts and leaders.
Whether your interest is in Sales, Marketing, Finance, Packaging Design, Regulatory Affairs, Engineering, or Human Resources, starting your career with Smith+Nephew will provide you with the opportunity to develop and grow both professionally and personally.
Internships
Our best-in-class internship programmes are designed to give you the opportunity to combine your academic knowledge with hands-on work experience.
As an intern with us, you will:
Have the opportunity to undertake meaningful work
Have the opportunity to take part in a poster competition
Have access to our summer learning series
Be matched with a mentor
Have the opportunity to take part in community volunteering opportunities
Receive a mid-programme and end of programme review
Our internships are available in a wide range of locations, including:
Canada - Mississauga
China - Suzhou
Colombia - Bogota
Costa Rica - Coyol
India - Pune and Mumbai
Japan - Tokyo
Malaysia - Penang
Poland - Wroclaw
South Africa
United Kingdom - Hull
USA - Memphis TN, Andover MA, Fort Worth TX, Pittsburgh PA, Austin TX, Mansfield MA, Oklahoma City OK
Co-ops + Year in Industry placements
A placement year with us is an excellent opportunity to pick up valuable skills and be exposed to industry processes, helping to bring your chosen area of study to life.
Available in the UK and the US, these placements are paid and count towards your university degree.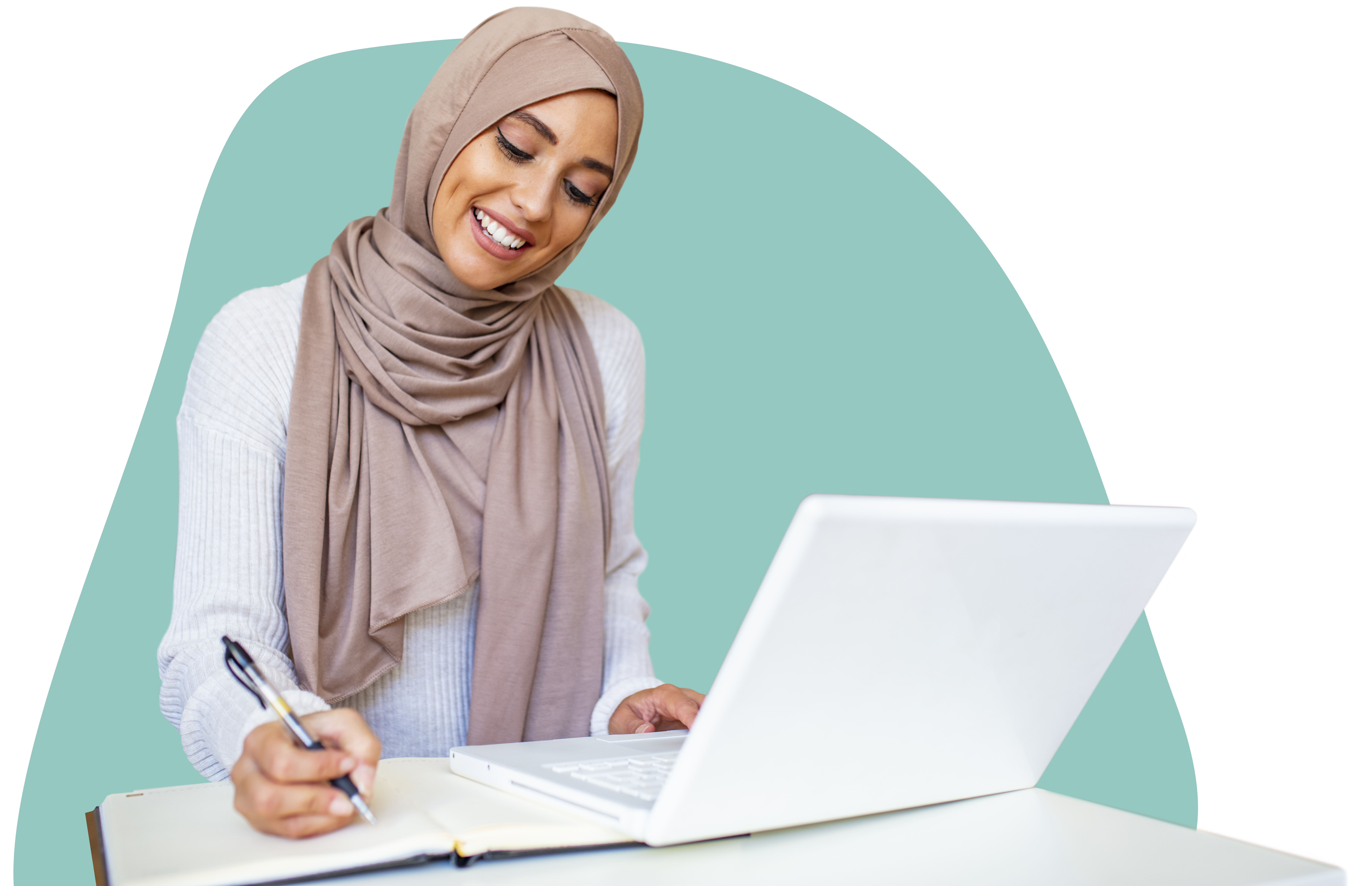 Starting your career with us
The Smith+Nephew Young Professionals (SNYP) network is one of our longest running employee inclusion groups.
Open to all employees, you will find a cross-cultural and cross-functional community of professionals committed to engaging, developing, and accelerating personal and professional development.
SNYP provides a space for young professionals to discover their leadership style, develop their soft skills, and create career advancement opportunities and visibility.
Activities supported by SNYP have included a Reverse Mentoring Programme, a senior leader lecture series, and a wide array of social events - held both in-person and virtually.
Graduate Development Rotational Programmes
We take a comprehensive approach to building out skills that are specific to your role, as well as leadership based. Examples of training include, APICs Certification, Lean Six Sigma Certification, Toastmasters, Project Management Professional (PMP) Certifications, Insights, Communication Training, etc.
We are piloting our first Smith+Nephew Acceleration Program (SNAP) which is a mix of online learning and in-person training. The programme's highlights include a summit in each region with senior leaders attending, as well as community volunteering projects and social events.
Summer Programme for Interns and Co-ops/Year-in-Industry placements
We provide interns who join us in the summer months many opportunities to learn about our company and themselves.
Each week, we host lunch and learn sessions focused on the areas of interest identified by the participants. Example topics include, influencing others, communicating cross-functionally, and strengthening your LinkedIn profile.
In addition, when possible, all summer participants receive four hours of paid community service. Finally, at the end of the summer, participants can compete in our global poster competition gaining the opportunity to present to senior leaders about their accomplishments.
The Reverse Mentoring Programme started in 2020, since then we've had over a hundred people participate around the world and across a number of functions. The goal of the program is to educate our most senior leaders about current trends, issues and concerns facing the emerging talent population. The programme supports our culture pillars of care, collaboration and courage also by empowering our younger employees to share their perspectives and helps to bridge the intergenerational gap.
Join our talent community
Join our talent community to receive tailored job alerts direct to your inbox.
We will send you job opportunities, company news and other updates based on your profile.
We look forward to staying connected with you.