S+N Pulse
Stories from the heart of Smith+Nephew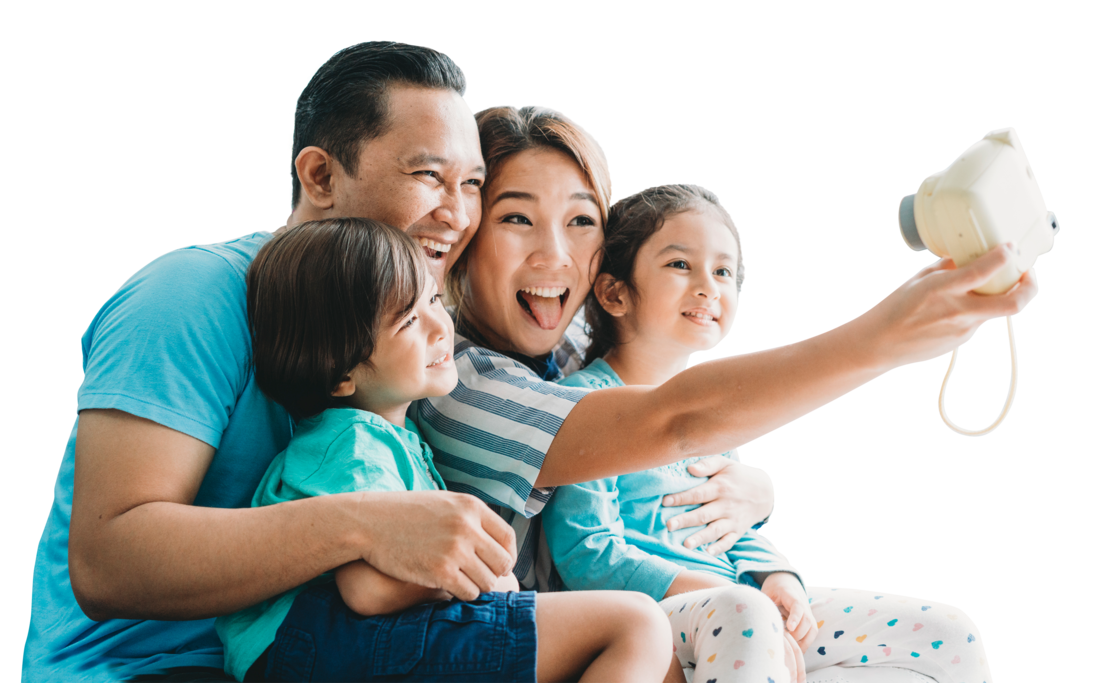 Smith+Nephew in the News
Read our press releases and announcements.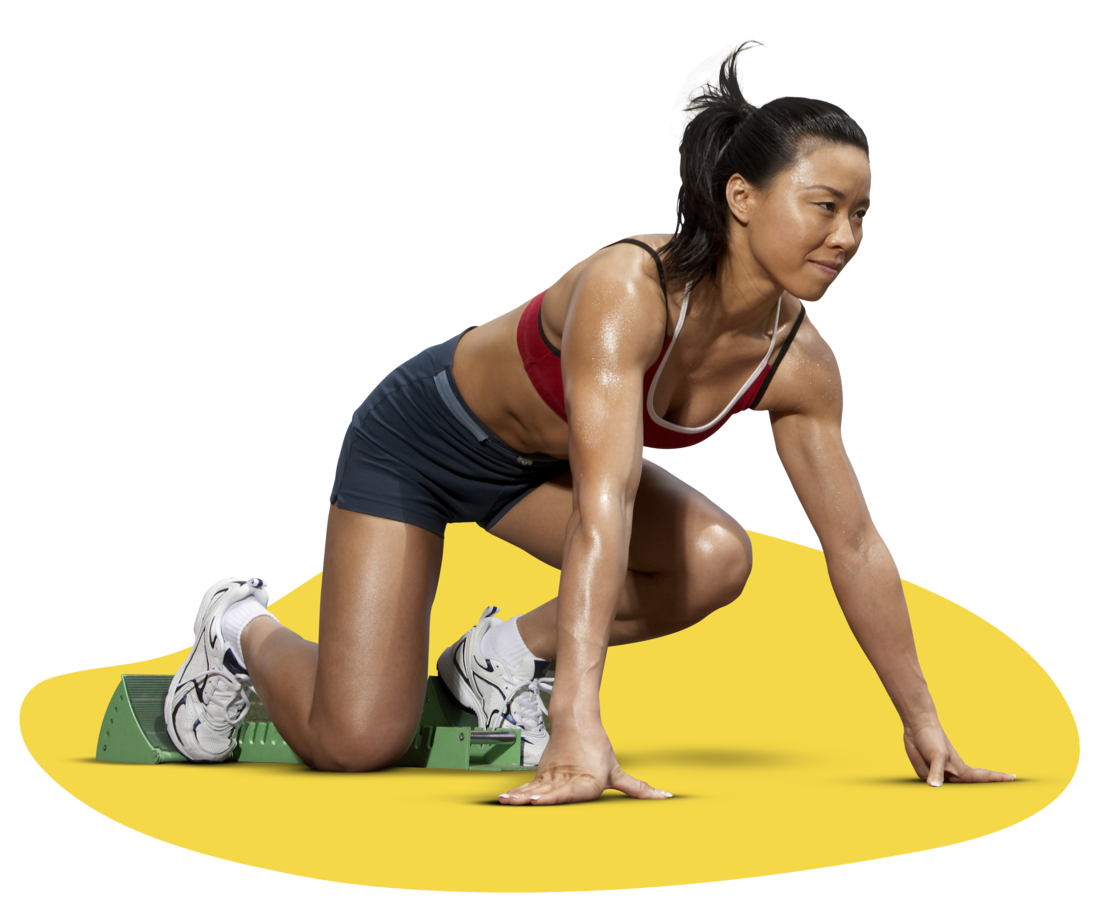 Sustainability
Our purpose applies to the wider health of the planet and society, with challenging long term sustainability targets in the areas of People, Planet and Products.
We are committed to achieve net zero emissions across our operations globally by 2045.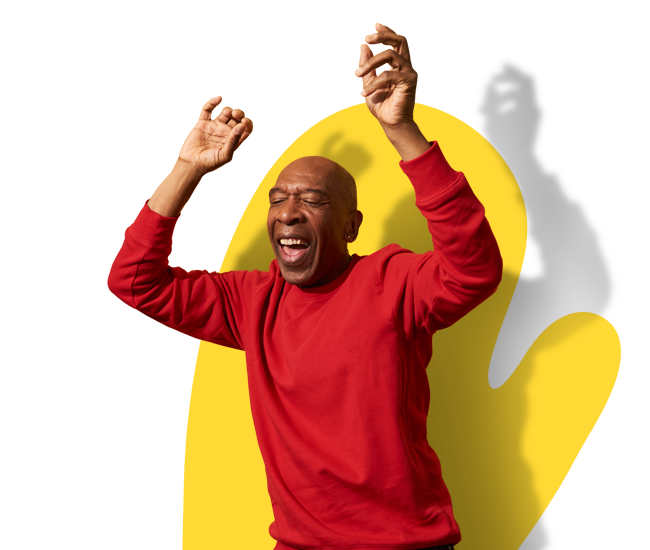 Careers at Smith+Nephew
165 years of pioneering innovation requires a relentless focus on what's next.
We're focused on you. You're what's next.