Financial resources
Information for financial analysts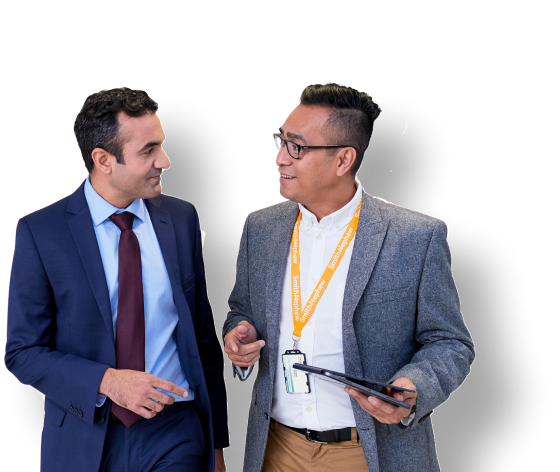 Downloadable Reports
Quarterly Results
We have released our results for the first quarter of 2023 on the 26th April 2023
First Quarter Results 2023 Webcast
We released our Q1 trading results for the quarter which ended 1 April 2023.
There was a conference call for financial analysts on the 26th April 2023.
A recording of the webcast has been made available on the site.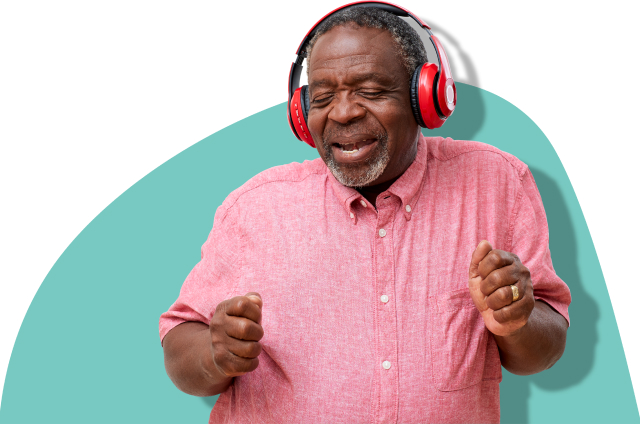 Analyst Coverage
A number of leading sellside analysts cover our company and regularly write about us.
| | | |
| --- | --- | --- |
| Analyst | Company | City |
| Virendra Chauhan | AlphaValue | Paris |
| Hassan Al-Wakeel | Barclays | London |
| Sam England | Berenberg Bank | London |
| Lisa Bedell Clive | Bernstein | London |
| Kyle Rose | Canaccord Genuity | New York |
| Veronika Dubajova | Citi | London |
| Christoph Gretler | Credit Suisse | Zurich |
| Julien Dormois | Exane BNP Paribas | Paris |
| Adam Barker | Goodbody | Dublin |
| Sezgi Oezner | HSBC | Dusseldorf |
| David Adlington | J P Morgan Cazenove | London |
| Seb Jantet | Liberum | London |
| Robert Davies | Morgan Stanley | London |
| Oliver Metzger | ODDO BHF | Frankfurt |
| Jack Reynolds-Clark | RBC | London |
| Ed Ridley-Day | Redburn | London |
| Graham Doyle | UBS | London |
Credit Ratings
Smith+Nephew has solicited credit ratings from Moody's and S&P, which are assigned as:
| | | |
| --- | --- | --- |
| | Moody's | S&P |
| Long-term rating | Baa2 | BBB+ |
| Outlook | Stable | Stable |
Enquiries