Our business
Information for investors about our business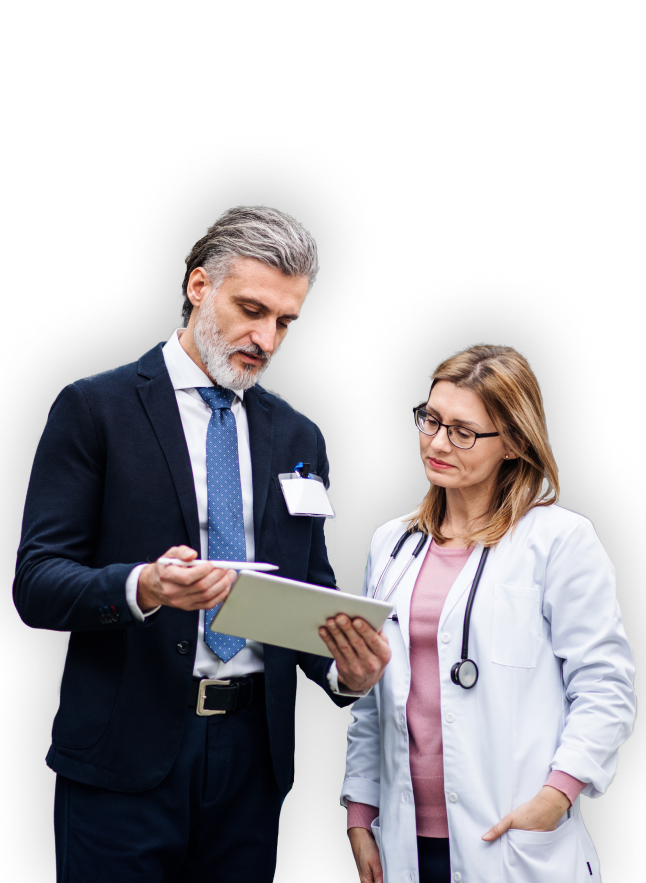 Who we are
We are a portfolio medical technology business focused on the repair, regeneration and replacement of soft and hard tissue. We exist to restore people's bodies and their self-belief by using technology to take the limits off living.
We operate in more than 100 countries worldwide. We are a constituent of the UK's FTSE100 and our shares are traded in London and New York. We have a progressive dividend policy and have paid a dividend to shareholders every year since 1937.
We develop and produce pioneering products across our three franchises: Advanced Wound Management, Sports Medicine & ENT and Orthopaedics.
Our Strategy
In December 2021 we announced our Strategy for Growth. Through this we will compound our outperformance in Advanced Wound Management and Sports Medicine & ENT, and regain momentum in Orthopaedics. Our ambition is to transform to a structurally higher growth company.
Our Strategy for Growth is based on three pillars.
First, we will Strengthen the foundations of Smith+Nephew. A solid base in commercial and manufacturing will enable us to serve customers sustainably and simply, and deliver the best from our core portfolio.
Second, we will Accelerate our growth profitably, through more robust prioritisation of resources and investment, and with continuing customer focus.
Third, we will continue to Transform ourselves for higher long-term growth, through investment in innovation and acquisitions.


The Strategy for Growth will be delivered through the key value builders of productivity, commercial execution, innovation and acquisitions.
Our Marketplace
Smith+Nephew competes in global markets worth around $42 billion, which are driven by long term trends and were growing at approximately 4% annually prior to 2020 and the impact of COVID.
We are the second largest global Advanced Wound Management business in terms of revenue, with the broadest product range.
In the Advanced Wound Care sub-segment we compete with Mölnlycke (Sweden) and ConvaTec (UK). In Advanced Wound Devices, we are the primary challenger to Negative Pressure Wound Therapy incumbent 3M. In our Advanced Wound Bioactives franchise, we have leadership positions in our respective categories.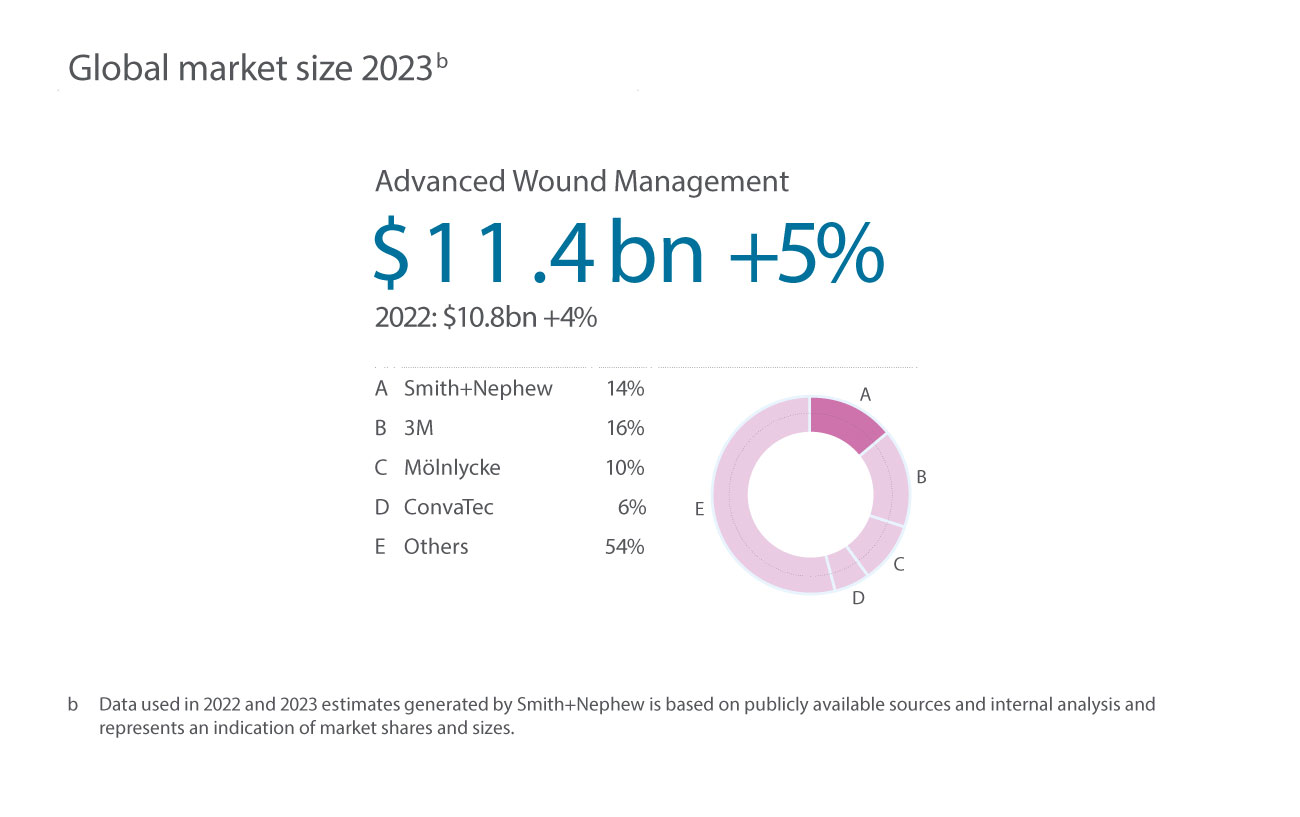 In our Orthopaedics franchise we are one of four leading players, competing against US-based companies Stryker, Zimmer Biomet and DePuy Synthes.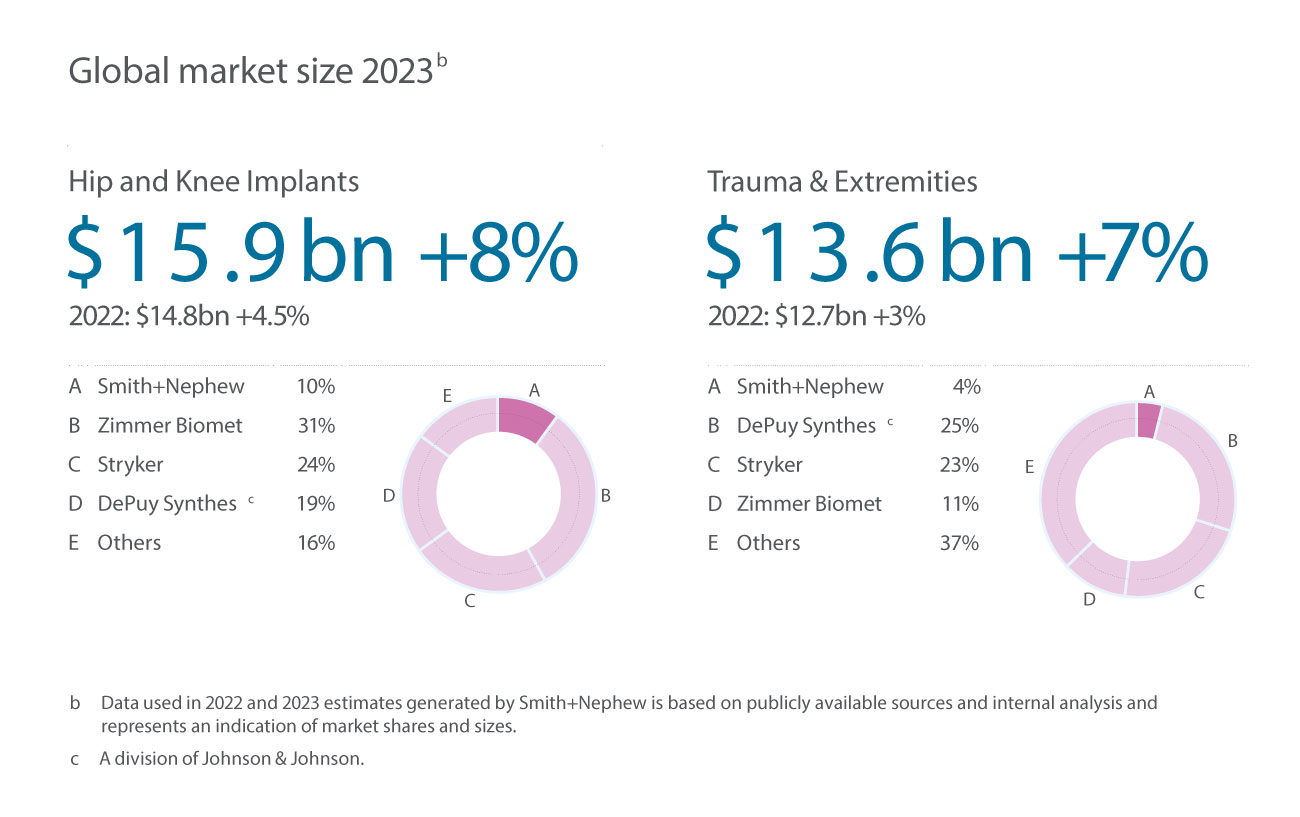 In Sports Medicine, Smith+Nephew holds a leading position behind Arthrex (US), and also competes against Stryker and DePuy Mitek.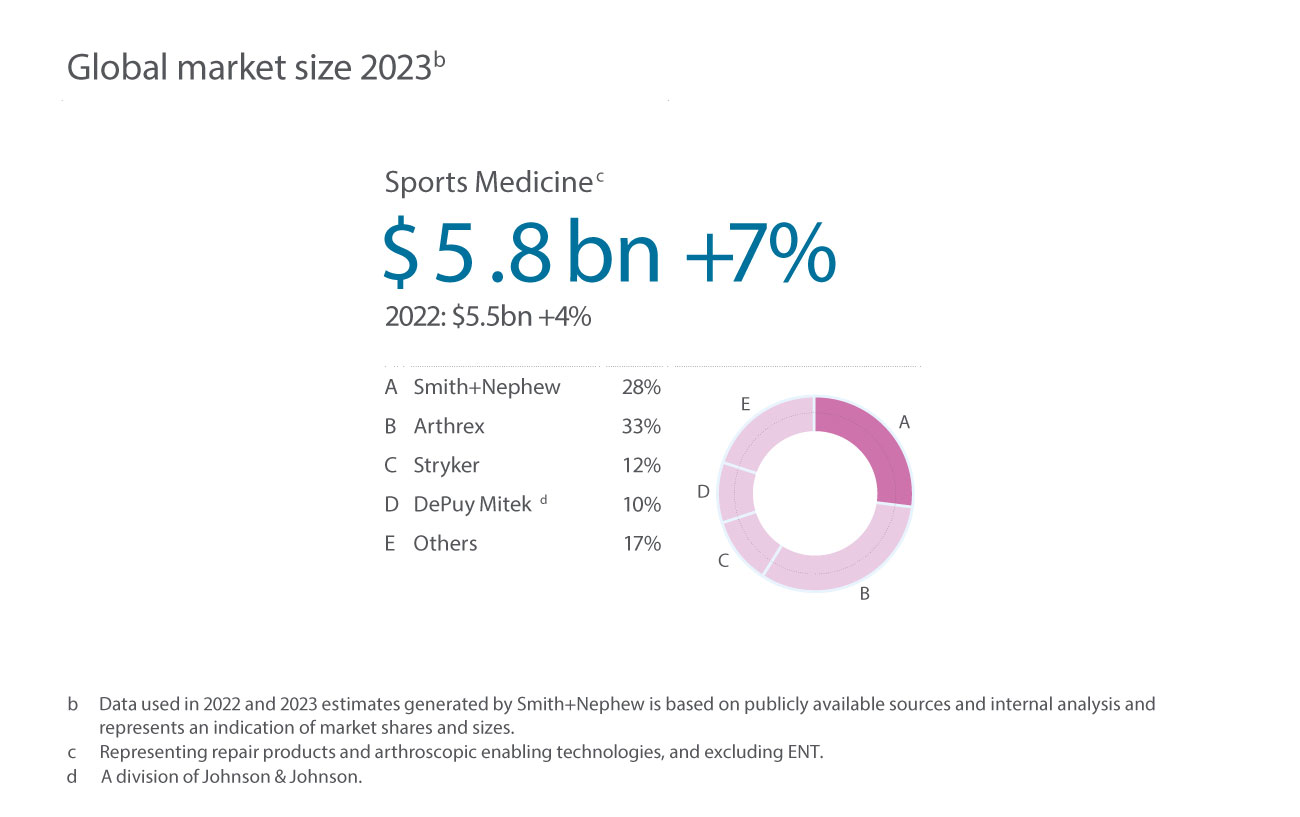 Our Capital Allocation Framework
Smith+Nephew uses the following capital allocation framework to prioritise the use of cash.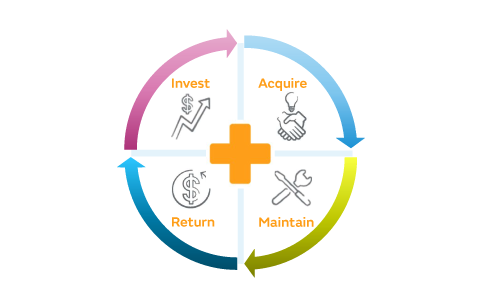 1. Invest
in innovation to drive organic growth
to meet our sustainability targets and further embed our ESG agenda
2. Acquire
new technologies and expand in higher growth segments that have a strong strategic fit and meet our financial criteria
3. Maintain
investment grade credit metrics
our existing progressive dividend policy
an optimal balance sheet position
4. Return
surplus capital to shareholders through a regular annual buyback, with c. £250m-$300m of buybacks proposed in 2022.
Governance and Risk Management
The Board is committed to high standards of corporate governance and the management of risk is an integral part of our business.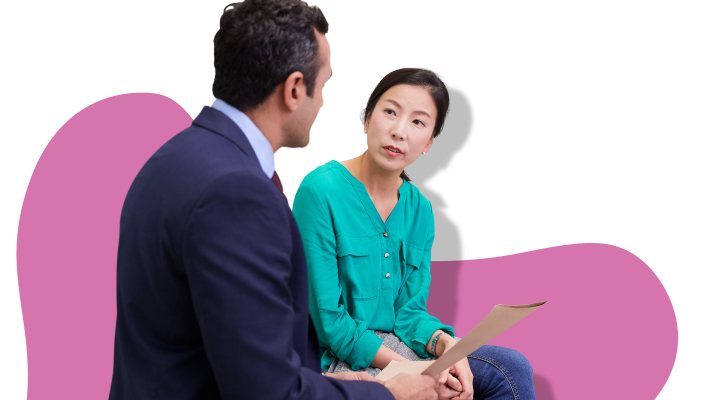 Sustainability
Our purpose applies to the wider health of the planet and society, with challenging long term sustainability targets in the areas of People, Planet and Products.
We are committed to achieve net zero emissions across our operations globally by 2045.