Corporate governance
We are committed to the highest standards of corporate governance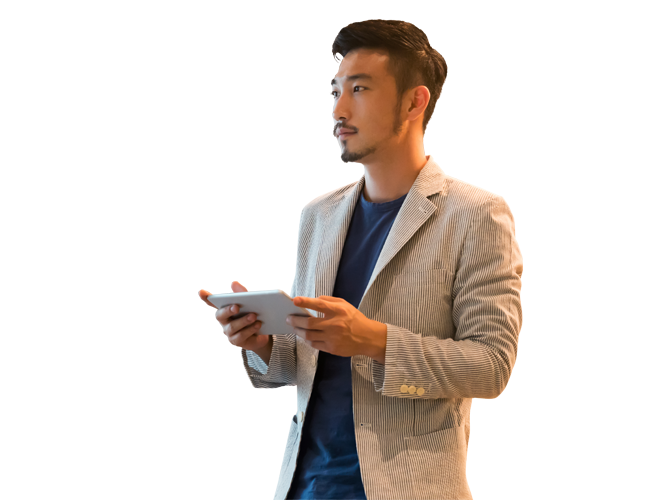 We are committed to the highest standards of corporate governance. We maintain these standards through a clear definition of roles, continuous development and evaluation, and accountability through the work of our Board Committees.
Board of Directors + Leadership
Terms of reference
The responsibilities of the board include maximising shareholder value, ensuring there is a robust process in place to determine the main aims of the company and that an appropriate strategy is in place to achieve them, ensuring that the company's resources are adequate to pursue its strategies and policies, ensuring financial integrity is upheld and its reputation and brand are maintained at a high standard.
Risk management
The management of risk is an integral part of our business.

The Board has identified our principal risks and has responsibility for overseeing our risk management programme.

The Risk Report within our 2022 Annual Report has fuller details about our risk management framework, our principal risks and our risk management activities during 2022.


Our policies
Are you an investor?
Visit our investor section to find information about financial performance, information for private shareholders, investor presentations and annual reports.