Westville (Head office)
30 The Boulevard
Westend Office Park
Westville
Durban
South Africa
Tel: +27 (0)31 242 8111
Fax: +27 (0)31 242 8120
Postal Address:
PO Box 92
Pinetown 3600
KwaZulu-Natal
South Africa
Quotes and Orders:
ordersptn@smith-nephew.com
Human Resources:
satalent@smith-nephew.com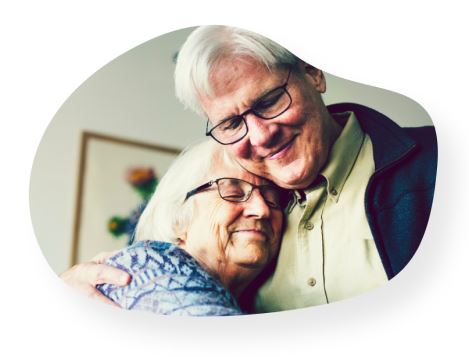 How to contact Smith+Nephew
Select one of the options below.
Social media code of conduct
You can keep up-to-date with Smith+Nephew on social media. Although we will try our best, we cannot commit to responding to comments left on any social media channel.
We are not responsible for content posted by our followers, and we reserve the right to remove any comment which violates our code of conduct, or the social media site's terms and conditions.
Social media is not a suitable place to report adverse events related to Smith+Nephew products, please contact us here to report any adverse event or reaction.
In addition to the terms of use of each channel, we have also added our own code of conduct for visitors.

Group & Regional Head Offices