ORTHOPAEDICS
R3◊
Acetabular System
Offering a wide range of bearing possibilities, including OXINIUM◊ Technology, OR3O Dual Mobility and ceramic-on-ceramic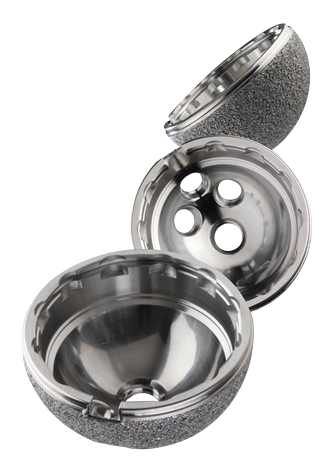 R3 think acetabular surgery
Designed to maximise the range of motion with flush-seating liners, when used in combination with our femoral stem neck geometry.
The R3 System offers a wide range of possibilities, so no longer are bearing options limited by the choice of acetabular shell.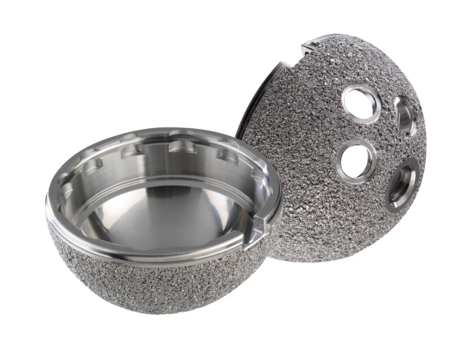 Product Features
Medical Education
Citations
Naudie D, et al. J Arthroplasty. 2013;28(8 Suppl):48-52.
Bourne R, et al. Orthopedics. 2008;31(12 Suppl 2).
Bobyn J, et al. Clin Orthop Relat Res. 1980(150):263-270.
Kienapfel H, et al. J Arthroplasty. 1999;14(3):355-368.