CHIEF FINANCIAL OFFICER
Anne-Françoise Nesmes
Appointed Chief Financial Officer in July 2020.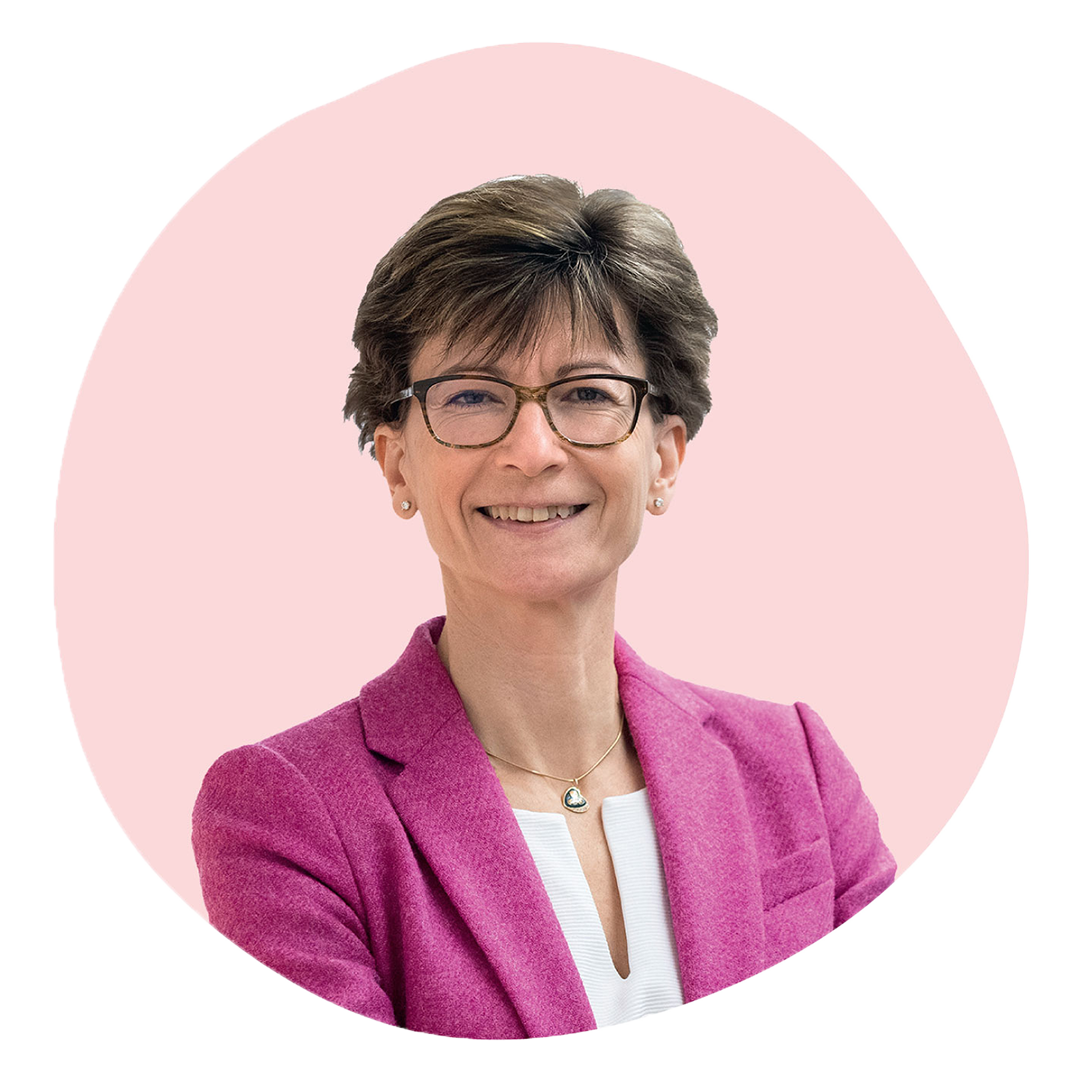 Key skills and competencies
Anne-Françoise has worked as a senior finance executive in global FTSE listed companies for many years, which alongside a strong business acumen and deep sector knowledge provides her with the experience required to be part of the Smith+Nephew leadership team.
She demonstrates a high competency for delivering operational excellence across different geographic markets and leading large teams who are responsible for significant budgets.
She has an impressive background and her ability to translate financial insights into results helps guide Smith+Nephew.
Current external appointments
SID and Chair of the Audit Committee at Compass Group plc
Previous experience
Anne-Françoise joined GlaxoSmithKline plc in 1997 where she worked for 16 years, holding multiple senior roles including Senior Vice President, Global Vaccines.
Anne-Françoise served as Chief Financial Officer for Dechra Pharmaceuticals plc in 2013 where she successfully implemented financial strategies to support the growth of the business.
She was Chief Financial Officer of Merlin Entertainments Limited (formerly Merlin Entertainments plc) from 2016 to 2020.
Nationality
British/French
Board of Directors & Leadership