18 October 2023
Women in technology: driving gender equity
Inclusion, diversity and equity are at the core of our culture, so we were thrilled to learn that two of our colleagues had been recognized in 2024's Women of Impact awards.
The awards, run by Women Impact Tech, celebrate women who are championing gender equity in the technical field, while paving the way for the next generation of women to excel.
Appearing in a list of just 50 women across the USA, Teresa Murphy, Vice President, Data & Analytics – Information Technology and Lisa Ewing, Senior Regulatory Director for Robotics and Enabling Technologies, are well-deserving of the recognition, as each has made strides to help encourage and support women to flourish in their professions.
Teresa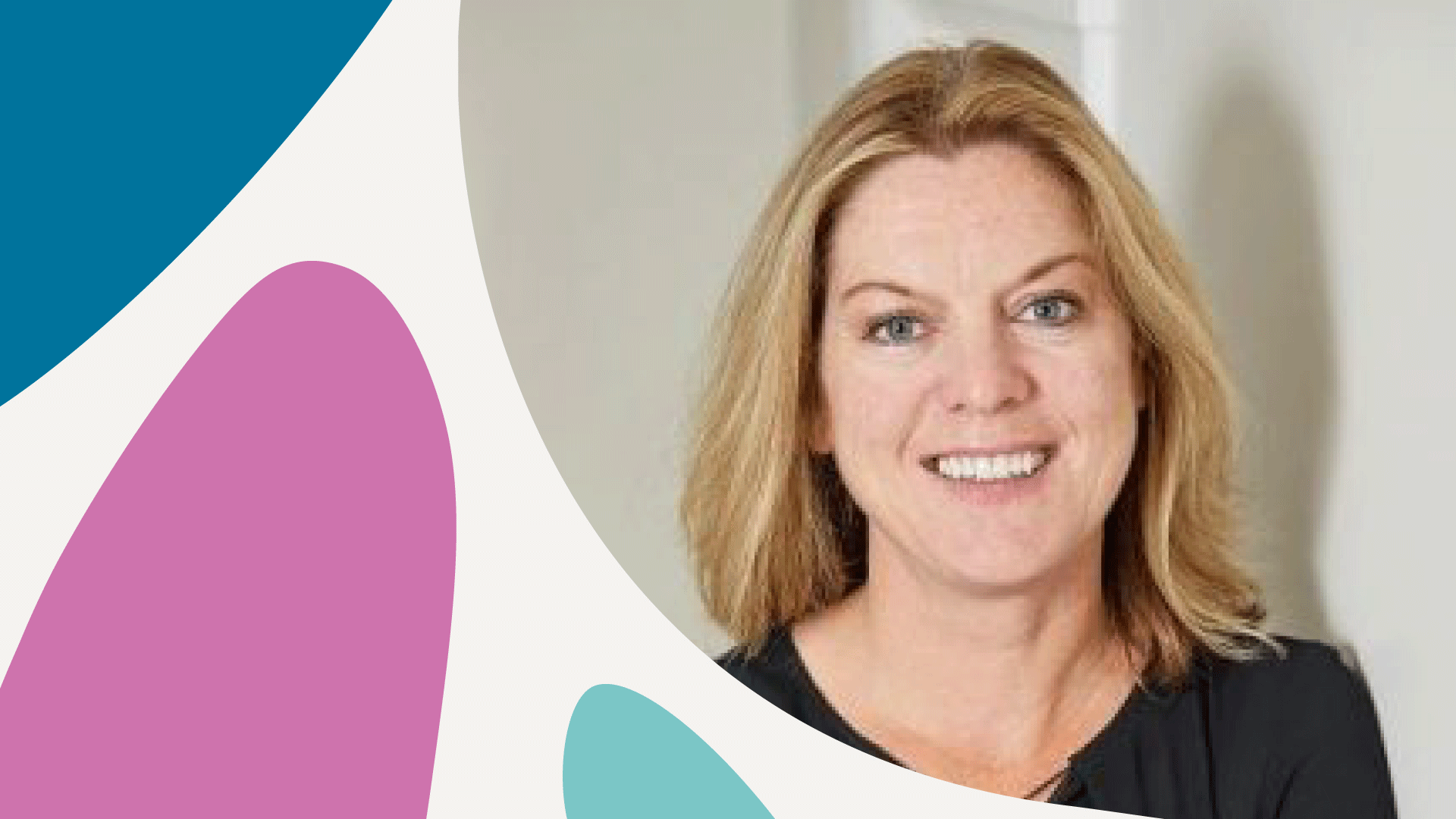 "I would describe myself as an accidental technologist. I started out in finance with a curiosity about the 'why' behind the things we do. That led me down a path of business improvement, which ultimately led me to IT. I haven't looked back. I love what I do. I think IT is about so much more than technology."
But, it hasn't always been an easy path to follow.
"It has been a hard journey as a woman in IT. I've had to think about the way that I interact with colleagues. For example, the reaction you get as a female when you're direct, is very different to the reaction you get if you're male. Earlier in my career, I tried to change the person I am to fit in; I very quickly realized that that was not the right thing to do. You must be your authentic self. I think it's important to remember that it's ok to push back on gender bias behaviors; shining a light on it and raising awareness, helps change the narrative!"
Since joining Smith+Nephew four years ago, Teresa has consistently challenged unconscious bias wherever she has come across it. This year, she has taken her commitment to driving equity a step further, setting up a sub-group of our global Women's Network employee inclusion group for Women in Technology.
"When I look at the people we have working in IT at Smith+Nephew, they are amazing. Throughout our group, there are different mindsets, thought processes and skillsets on display. When I first launched the idea of the Women in Technology group, the feedback I got was incredibly positive. The appetite to build increasing equity into our organisation is there, but until recently, the spotlight wasn't.
"I've gained a sense of resilience and self-belief over time. I think you need to be aware of your areas for development, but you also need to recognise and believe in the value you bring. My mission with this group is to help my female colleagues grow stronger through empowerment and recognition."
Lisa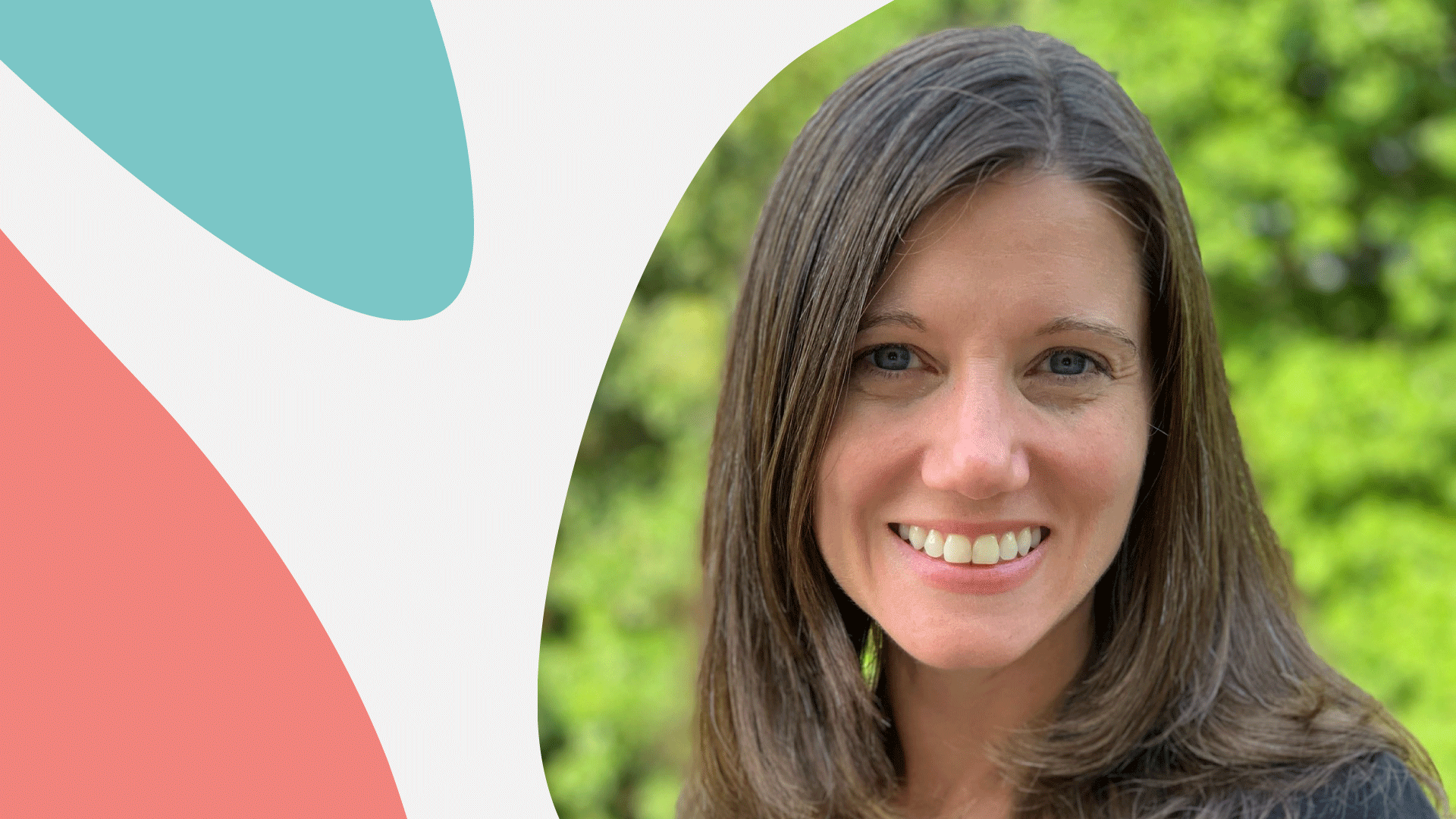 Lisa began her career as an electrical engineer, working in the consumer sector on luxury goods. On moving into the medical devices industry, she was able to broaden her skillset by branching out into Regulatory Affairs and it was in that profession that Lisa found her passion.
"I've worked in medical devices for over 20 years, and it's the purpose associated with the job that has kept me in the industry. The goal of Regulatory Affairs is to ensure that manufacturers put out products that are safe and effective for patients. The regulations are constantly evolving and changing, so no two days are the same. I'm constantly learning; each project has a unique challenge.
"At Smith+Nephew, I would say that the Regulatory Affairs group is well balanced in terms of gender. Having women in leadership roles helps the balance, and in our organization, our leaders are advocates of professional development.
"When I was in college and meetings early in my career, there were times when I was the only woman in the room. Engineering was very male-oriented and I felt that I was working with double the effort to prove myself. It has been the female managers and leaders through my career who have pushed me outside my comfort zone and helped me grow. I want to do the same for others, which is why I mentor women across functions, and host a regular mentorship lunch for women based at our Pittsburgh site along with two of our other female leaders."
In summary, Lisa says:
"When we think about gender, we should focus on the positives that each individual brings to the workforce. True equity. Gender shouldn't matter if the work you're doing is good."
Women Impact Tech
Women Impact Tech is a community whose mission is to advance gender equity so that women can thrive in their careers and organizations can build productive, diverse, and inclusive team. You can read more on their website: www.womenimpacttech.com