SPORTS MEDICINE
INTELLIO◊
Connected Tower Solution
Elevate your OR with the INTELLIO Connected Tower Solution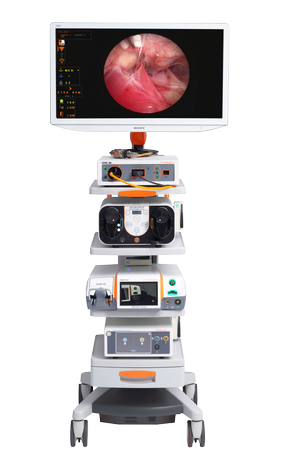 Focus. Control. Access.
Surgical environments can be challenging to navigate, with people, equipment and instruments working together to perform intricate techniques. Operating suite size, room design, equipment and accessories necessary to support a procedure can add distance between support staff and devices that require frequent adjustments, adding to workflow inefficiencies and disrupting procedures.
We're committed to finding new ways to maximize your capital investment and minimize equipment complexity. We drive connectivity with simplicity, helping you to stay focused on what matters most - your patient.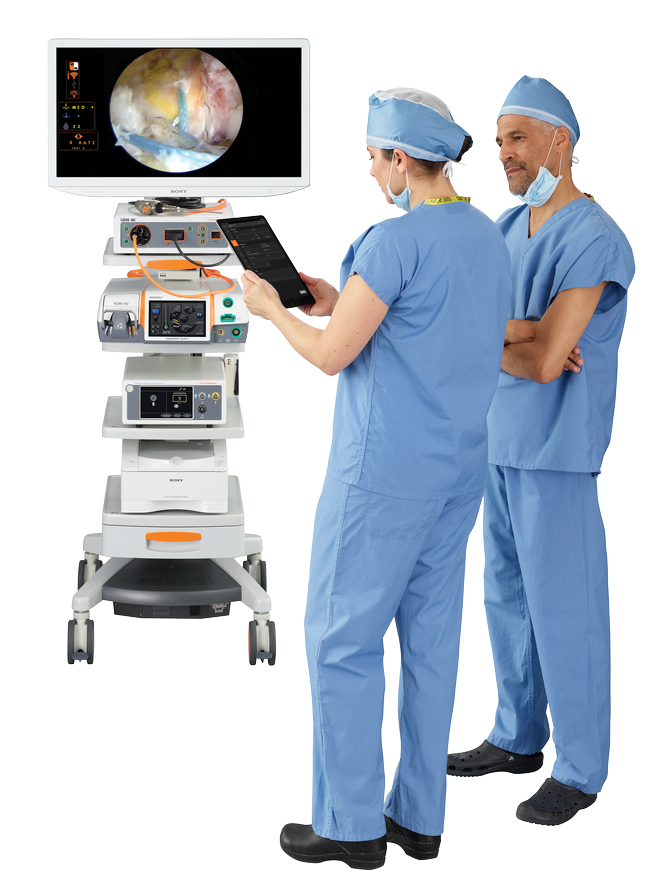 Product Features
Surgical Techniques
Medical Education
Disclaimers
*MY.INTELLIO currently available in the US only.